You are constantly bombarded with ads for big, well-known insurance companies. Chances are that you're familiar with Progressive's Flo and Geico's gecko. So it makes sense that you might gravitate toward one of these companies.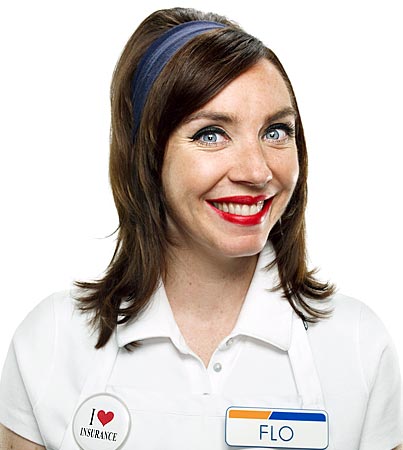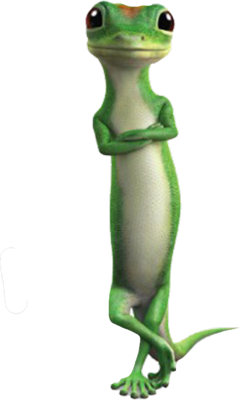 However, working with an Independent Insurance Agent has many benefits that you should be aware of before deciding where to take your business.
Here are the top 5 benefits in choosing an 
Independent Insurance Agent in Oklahoma!

Network of providers

Instead of calling one insurance company and getting a quote one at a time for their products, independent agents work with a network of trusted insurance providers. They input your information and receive quotes from many insurance providers, saving you numerous phone calls.
Easy and simple
---
Rather than seeking out several quotes for yourself, an independent agent will assess your needs and then do the work for you. With just one phone call, you'll have a person working in your best interests to find you the best policy for the right price.
Find better deals

---
Aside from just renewing your policy for another year, ask your independent agent to check to see if there are any better deals that suit your needs. Agents have saved customers lots of money by doing this.
Great customer service
---
With big companies, you have to navigate an automated answering system when you call. But with independent agents, you get a real person. Plus, these agencies serve a smaller area than large companies, so they can spend more time with each customer in order to address your questions and concerns.

In the neighborhood

---
Independent agencies are local, which means that they're familiar with neighborhood needs. They know if your town is located in a flood plain and the likelihood of theft in your area. This makes independent agents valuable resources when it comes to coverage needs and discounts.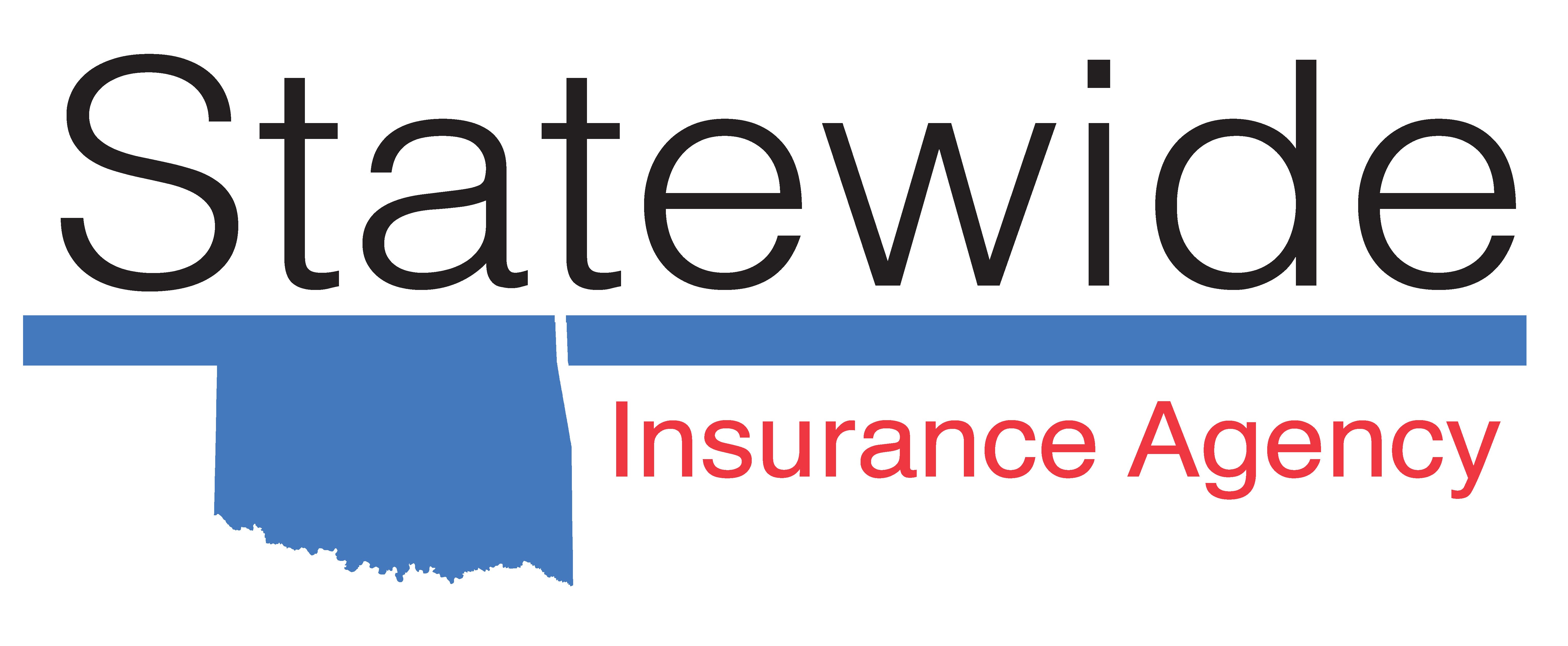 "We welcome you to find the value in your Edmond Locally Owned business and would love the opportunity to become your Independent Insurance Agency today. Please contact us if you have any questions with your current/future insurance needs."