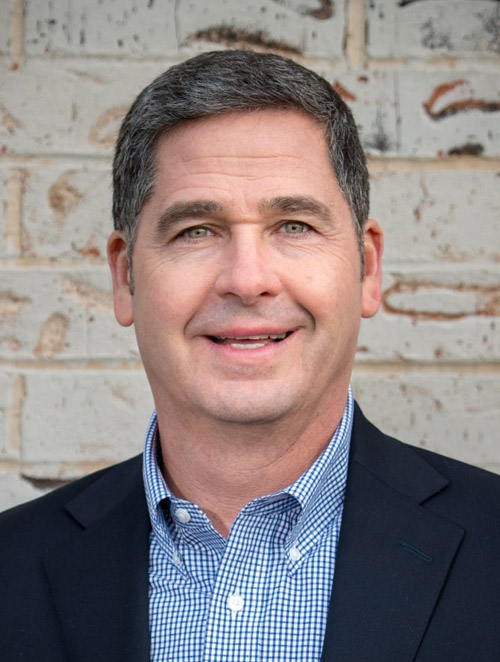 Von Nix
Agency Principal
Von began his insurance career in 1984 as a Claim Adjuster. He was promoted to the position of Claims Supervisor in 1988 and continued in this position until 1990 when he began working in Sales Management for Allstate Insurance Company.
In June of 1996, Von purchased an existing Allstate Insurance agency and began his career as an agent. Von continued as an Allstate agent until April 1, 2012 when he joined his wife, Cheryl, at Statewide Insurance Agency.
Von graduated from Southwestern Oklahoma State University in July of 1982 and completed his Chartered Property and Casualty Underwriter (CPCU) designation in May of 1995.
Von and his wife, Cheryl, have two children, Trevon and Jordan. Von enjoys competitive running, fishing, golf and working outside.
Let me assist you in finding the best coverage, tailored for your needs.
Insurance is not a one-size-fits-all market. Allow us to evaluate your insurance needs and shop multiple companies to find you the right coverage at the right price.