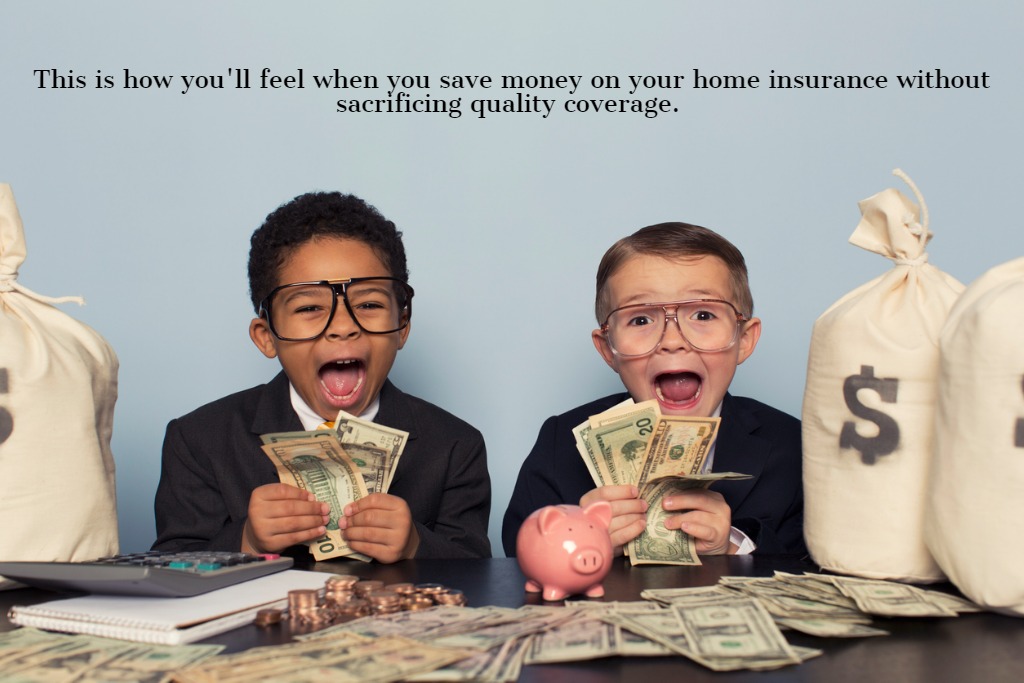 When it comes to protecting your home and ensuring your peace of mind, you want an insurance provider you can trust. That's where OK Statewide comes in. Our home insurance policies are designed to provide exceptional value, offering both affordable pricing and superior coverage options for homeowners in Edmond, OK, and beyond.
At OK Statewide, we understand that your home is more than just a physical structure. It's where you and your family create memories and build your lives. That's why we offer a range of policies to fit your unique needs, from basic coverage to comprehensive protection against all types of risks and hazards.
Our policies cover everything from property damage caused by natural disasters like storms and fires, to theft and vandalism, and even liability claims in the event of an accident or injury on your property. With OK Statewide, you can have the peace of mind that comes with knowing that you are fully covered no matter what happens.
But our commitment to our customers goes beyond just offering great coverage options. We also strive to make the insurance process as easy and stress-free as possible. Our experienced agents are available to answer your questions and help you select the right policy for your needs and budget. And if you ever need to make a claim, our claims team is here to guide you through the process and ensure that you receive the full compensation you deserve.
So if you're looking for a reliable and affordable home insurance provider in Edmond, OK, look no further than OK Statewide. Contact us today to learn more about our policies and how we can help you protect your most valuable asset – your home.