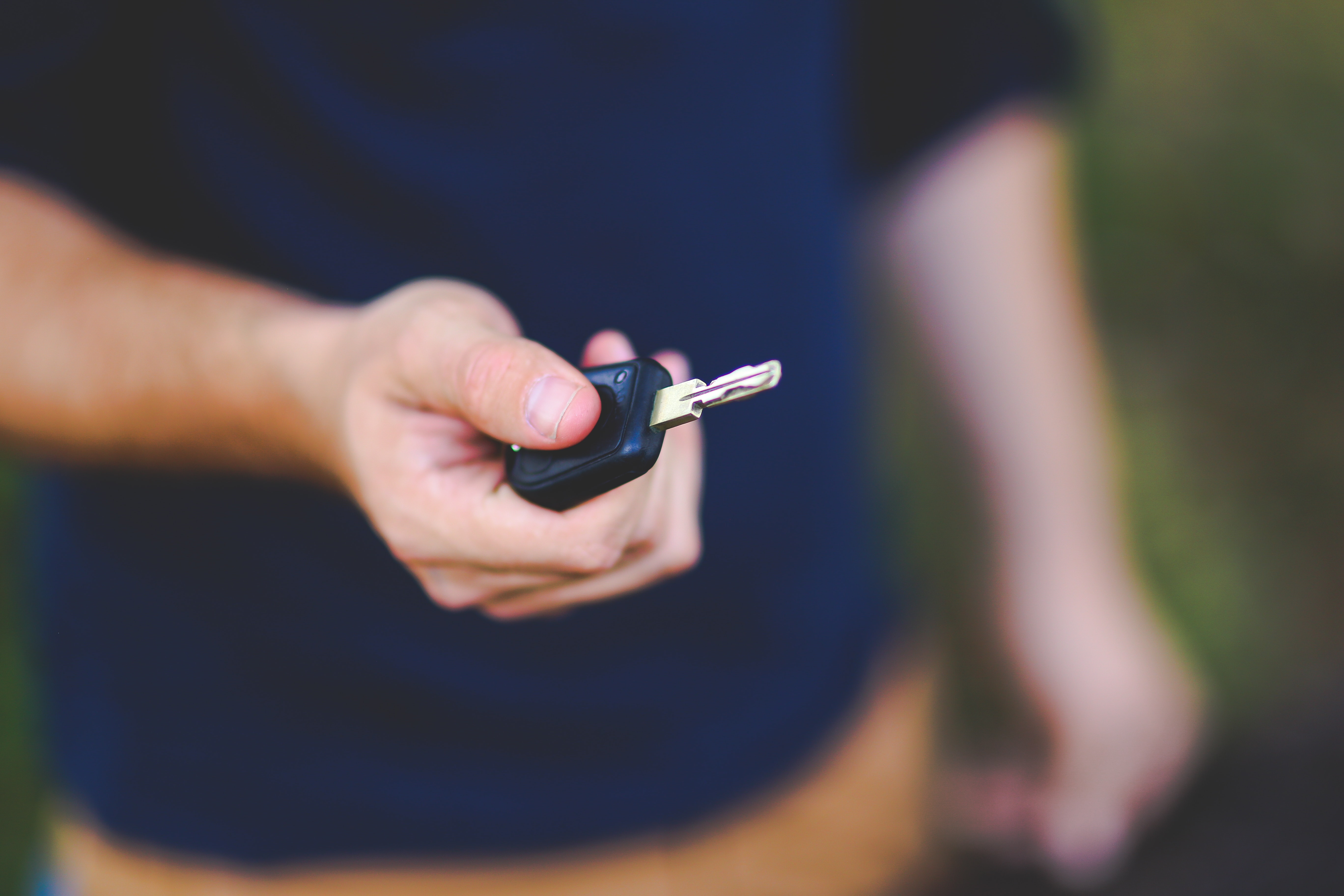 When consumers in Oklahoma City and Edmond get car insurance quotes, they expect great service with a low price. The tips below are good but I really like the video tips…
This video includes 5 simple steps to saving money on auto insurance. We've also included more tips for getting lower car insurance quotes below. Video: http://youtu.be/kvDlRSN3nG0
Shop Around – The easiest way to save on high risk auto insurance is shopping around. Obtain as many auto insurance coverage quotes as possible. Since there are a myriad of alternatives accessible in the insurance marketplace today, you have the luxury of comparing different rates and opting for the most affordable option.
Take Control Of Your Rates – Being in control of your rates can also help lower the cost of car insurance. Tickets as well as accidents which are no longer paid for should be taken off the coverage at the right time. Each time changes are made to your status, obtain a few quotes and compare the different rates. Perhaps, you will be able to find a plan that allows you to save.
Buy A Cheap Car – The more expensive a car is, the more you will pay in insurance premiums.
Cover Less Miles In A Year – Try to keep your mileage to the minimum. Drivers who cover less than 10,000 miles in a year are more likely to qualify for reduced insurance rates. The more time you spend on the road, the more likely you are to be involved in an accident.
Park Your Car In A Safe Area – Burglary and accidental damages are just some of the factors that can increase your insurance premiums. Cars parked inside a garage or on a driveway are less likely to be broken into or damaged which results in a 4% to 6% decline in insurance costs.
Exercise Caution While Driving – Careless driving will result in additional points in your license. As a result, you will be expected to pay more in insurance premiums. Whereas points attributed to speeding tends to remain on a driver's license for at least 4 years, insurance companies will confirm if there have been convictions in the past 5 years prior to deleting them from your record.
Install Security Systems In Your Car – Installing security systems, for example, car alarms and anti-lock brakes in your car can also help in lowering your risks.
Avoid Making Changes to Your Car – Do not make changes to your car before informing your insurance provider. Modifications refer to anything that will alter the original specifications, for example, fitting allow rims.
Call Statewide Insurance Agency today for more information on saving money on your Oklahoma City or Edmond auto insurance, or visit us online at https://okstatewide.com to recieve a no-obligation quote.