Is one of your New Year's Resolutions to save money in 2022? Statewide Insurance can help! Our experienced agents shop name brand companies to get you the best prices and coverage on your Oklahoma Home and Car Insurance. Get a quote today and start saving!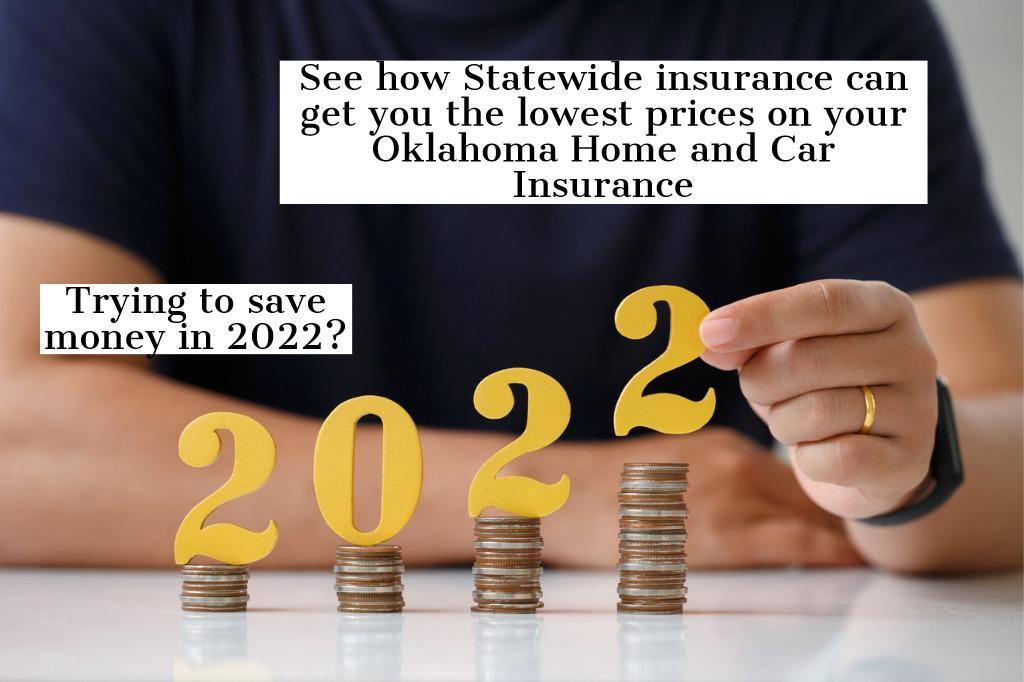 This Christmas give yourself the BEST gift: cheaper home and car insurance! We represent multiple insurance companies allowing us the opportunity to find the best home insurance and auto insurance for you. Give us a call today to see how much money we can save you! 405-285-2929. Or you can always get a quote from our website!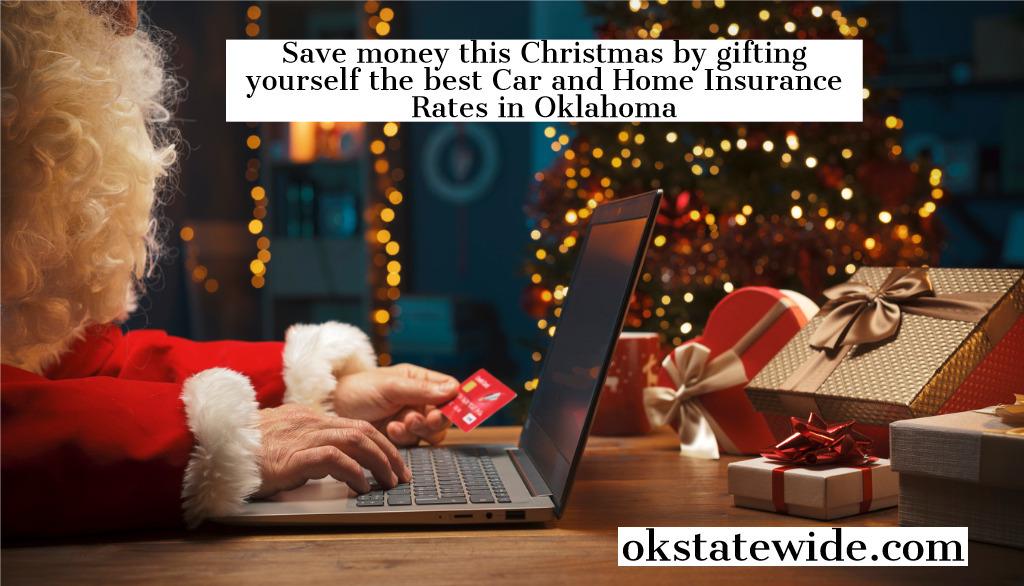 Did you know?! Many car insurance companies offer a Good Student Discount! With this school semester coming to a close next month, give us a call and see how your teen's good grades can help with your Oklahoma Car Insurance rates! 405-285-2929 or get a free quote online!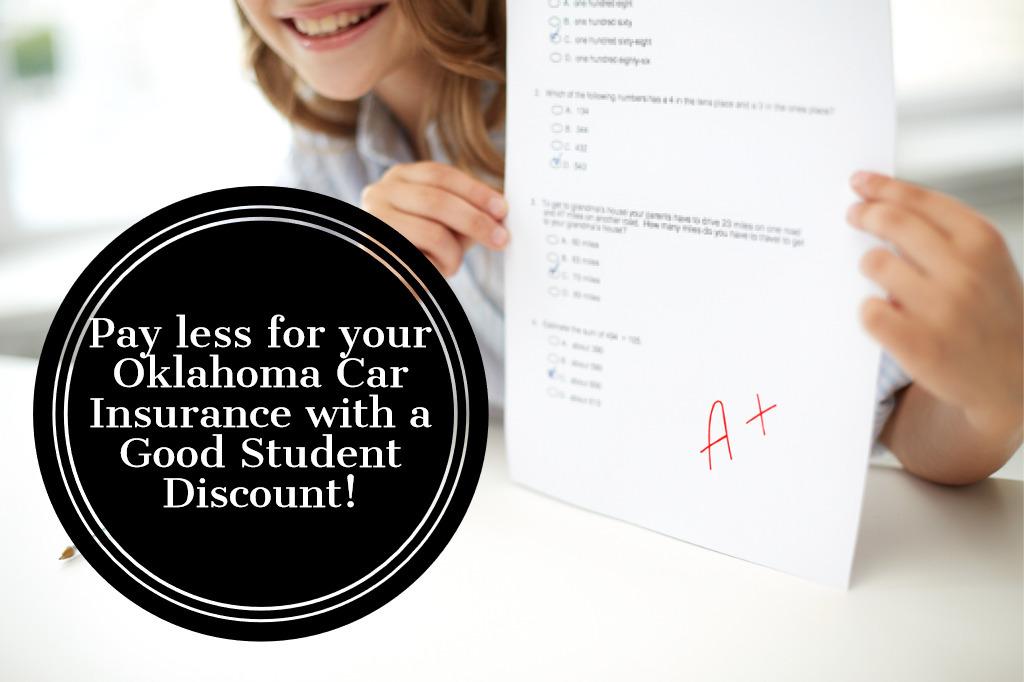 Wondering how you can save money on your Oklahoma Home Insurance? Our agents can help with that! First, they'll shop up to ten companies to find you the best rates and coverage. Next, they'll talk to you about features of your property that can get you discounts. Also, they'll talk to you about your deductibles to make sure you're making the best choice to meet your needs. These are just a few of the ways our agents can save you money! Call us today at 405-285-2929 or get a quote here!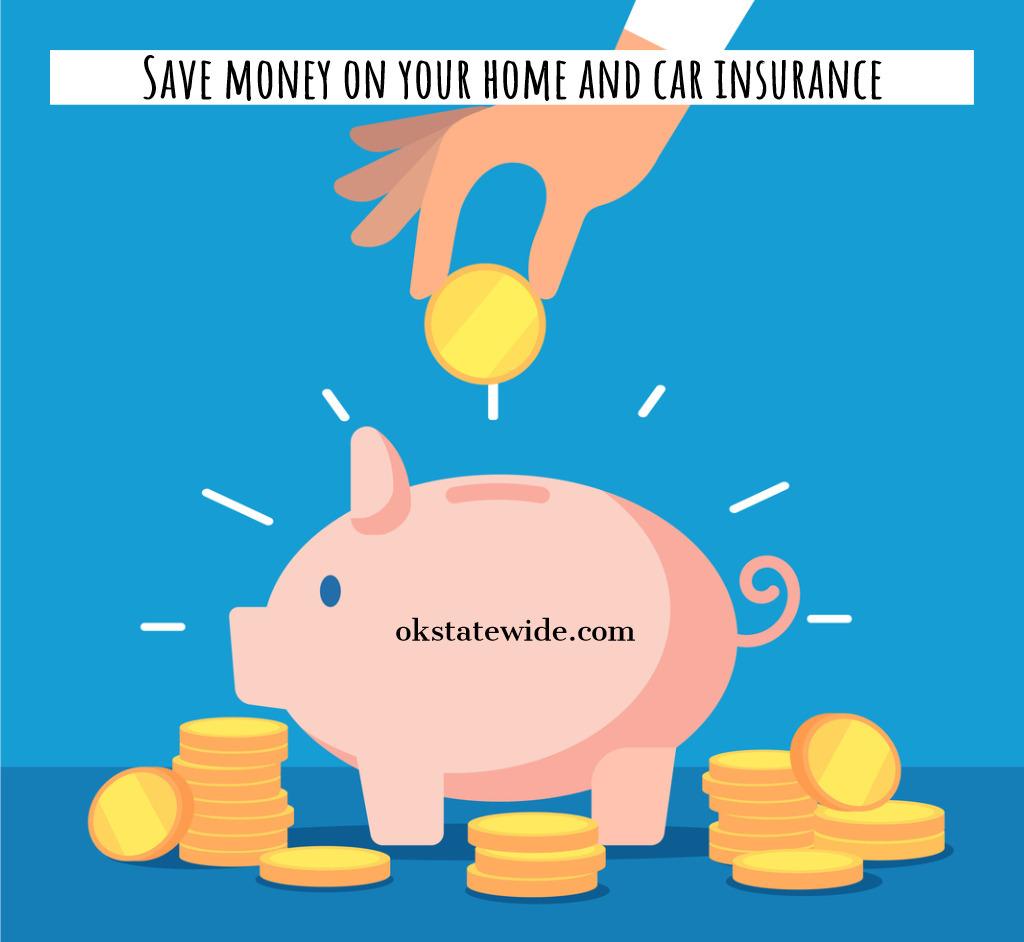 Von established Statewide Insurance Agency in 2009 with his wife Cheryl and continues to this day to work hard for his customers to give them great customer service. Get a quote from Statewide today at
okstatewide.com
or give us a call at 405-285-2929.