Are you hoping to buy a new home in 2021? Make sure you shop around and get the best home insurance rates available! Statewide shops up to 10 different companies to make sure you're getting optimal coverage and the best rates. Our experienced agents are quick with communication and always helpful! Give us a call today at 405-285-2929 or get a quote online here!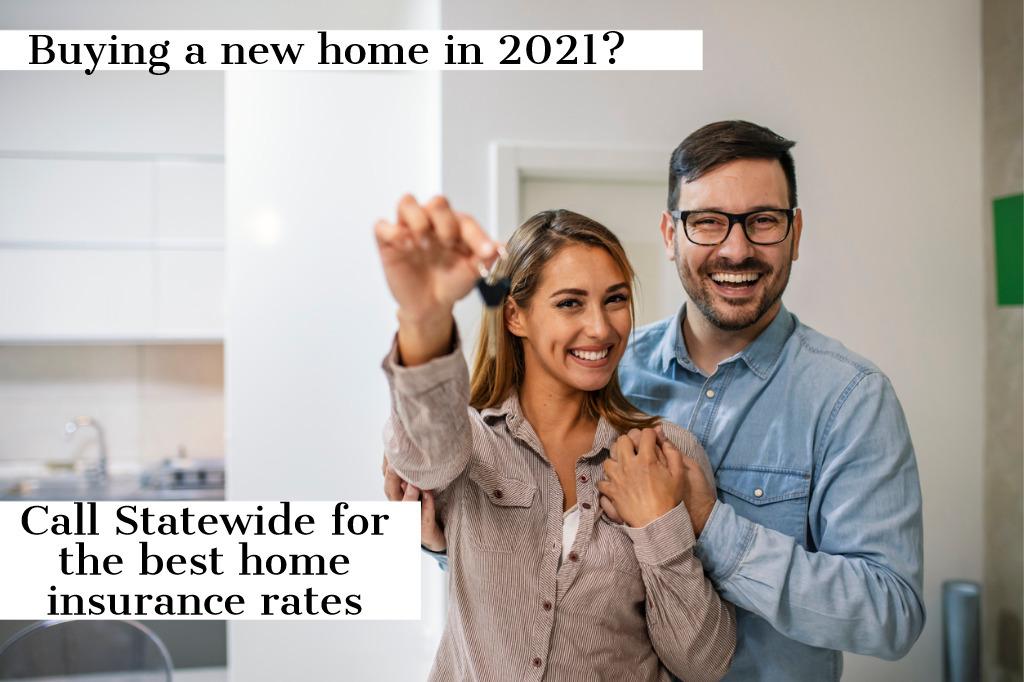 What sets Statewide apart? Our agents are not only experienced, they are great at communication! First, they will find the best rates and coverages for your needs. And next, they will communicate with you however you prefer. You can call, email, or come into the office and meet face to face! Get a free quote today here or give us a call at 405-285-2929.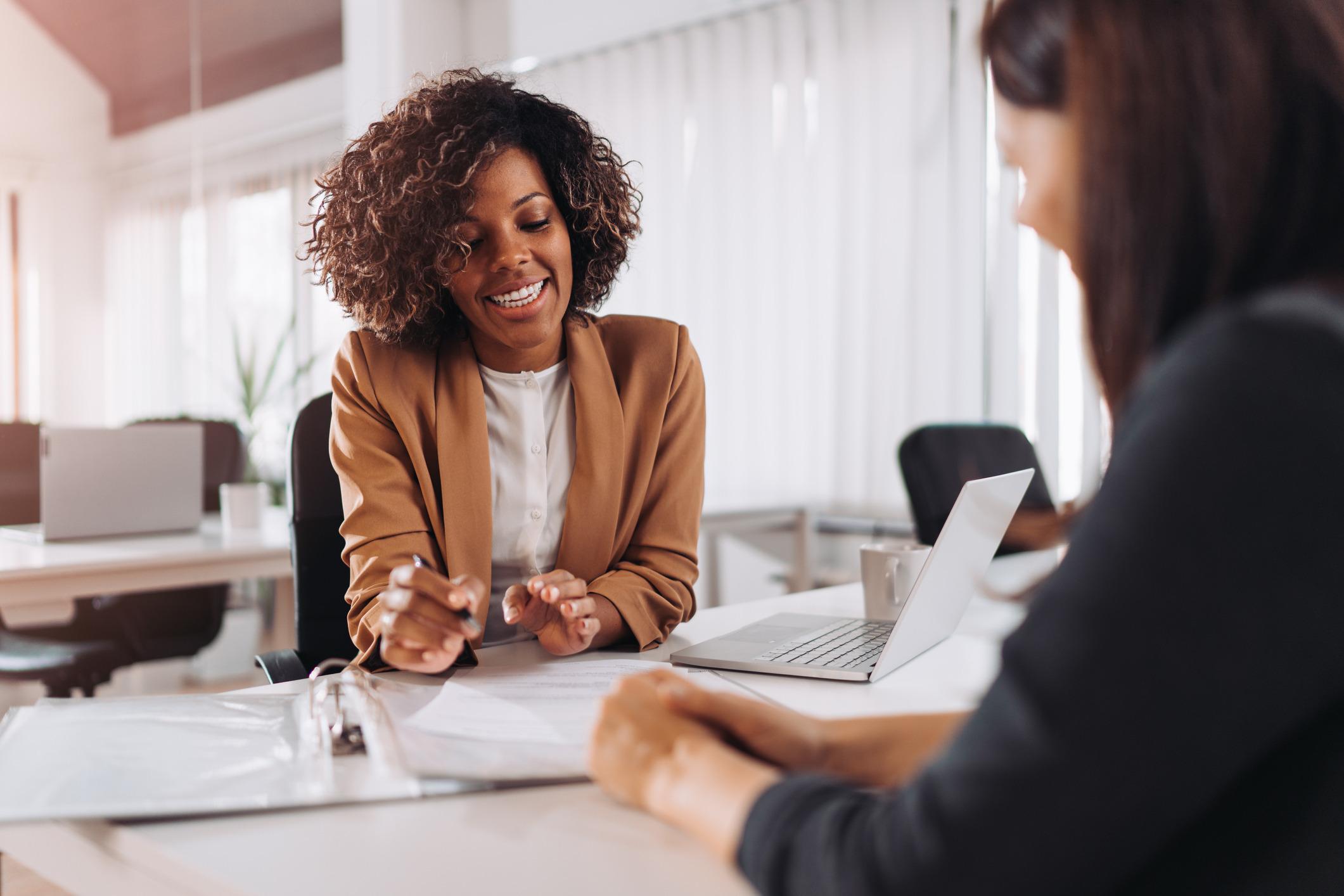 As the year winds down and you start thinking about your 2021 goals and plans, make sure one of those is to check that you're not overpaying for your home and auto insurance! At Statewide we shop up to ten companies including Travelers, SafeCo, Progressive, and more to make sure we can get you the best rates. We also offer exceptional service since we're local and specialize in Oklahoma home and auto insurance. Give us a call today to see how you can save money in 2021! Or get a quote online here.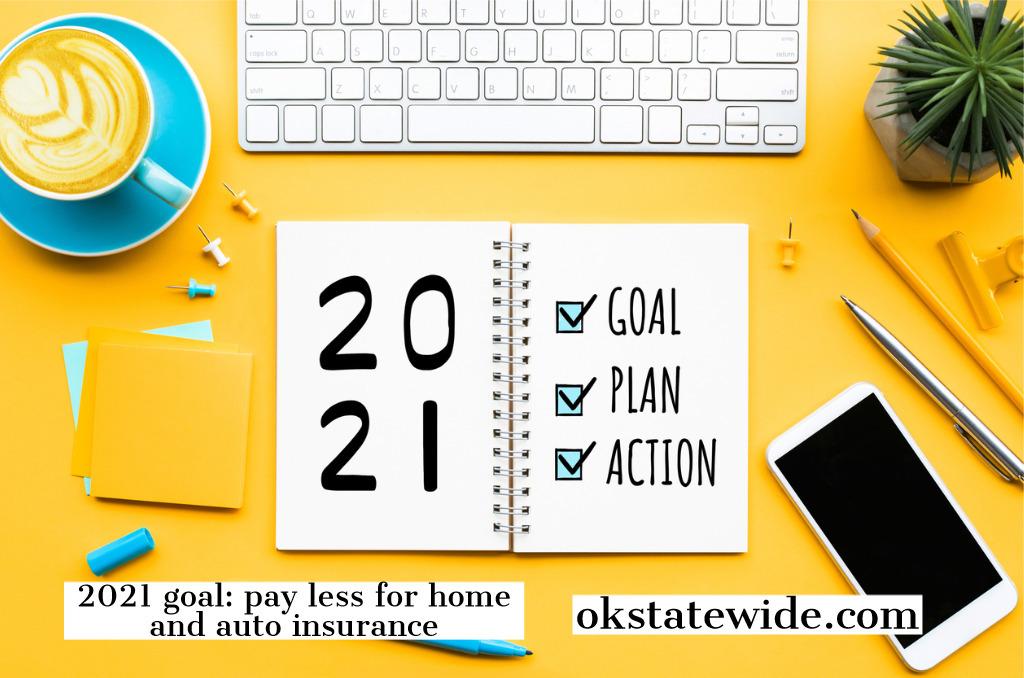 Do you plan on buying a new home in 2021? If so, make sure you're getting the best home insurance options by shopping with Statewide! Our agents will shop up to 10 companies to find you the best rates and coverage. Get a quote online anytime and see how Statewide can save you money!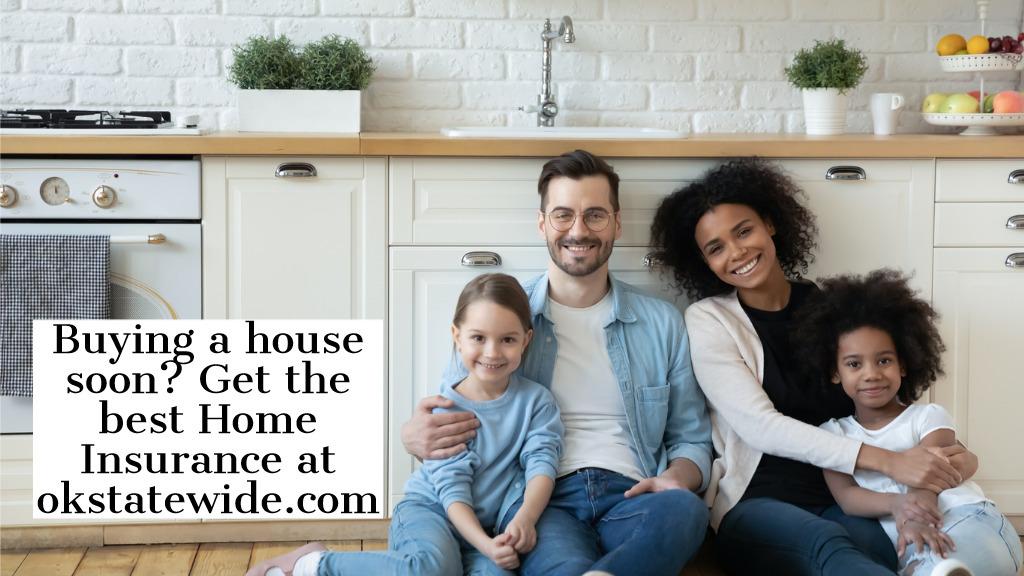 This Christmas give yourself the BEST gift: cheaper home and car insurance! We represent multiple insurance companies allowing us the opportunity to find the best home insurance and auto insurance for you. Give us a call today to see how much money we can save you! 405-285-2929. Or you can always get a quote from our website!