Please join us in welcoming Debbie Pybas to Statewide Insurance Agency! Debbie is our new Agency Manager. Debbie began her insurance career in 1984 while still in high school. She graduated from Edmond Memorial High School and earned her bachelor's degree from the University of Central Oklahoma. She is a licensed agent in Property and Casualty Insurance. We are happy to have her at Statewide to provide our customers with the best service!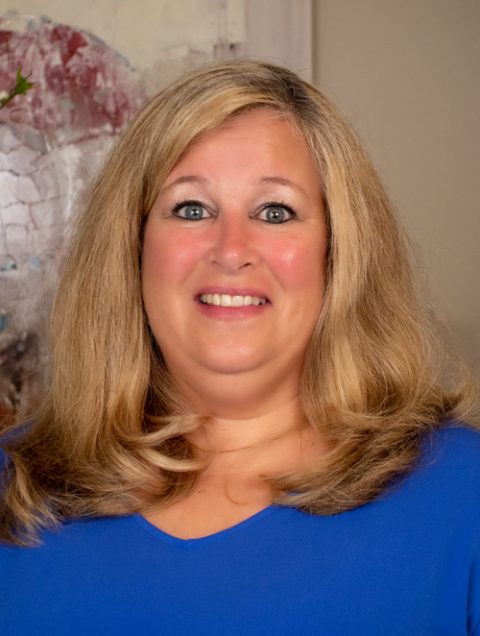 Do you have a young driver on your Oklahoma Car Insurance plan? Did you know that some companies offer a discount if your teenage driver takes a defensive driving course? At Statewide, our agents do their best to save you money by not only shopping around up to 10 different companies to find you the best price, but they'll also share other ways you can save! If you think you're paying too much for your Oklahoma Home or Car Insurance, give us a call today to see how much money we can save you! 405-285-2929 or you can always get a quote directly from our website!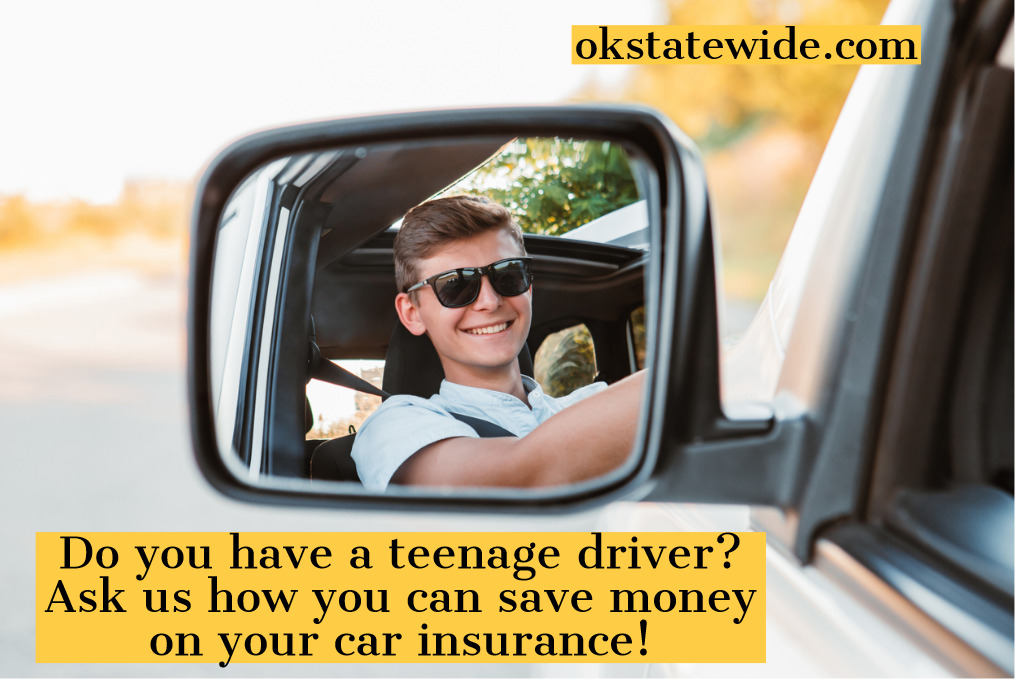 Are you looking to save money? Let Statewide Insurance relieve the stress of you having to find the best home and auto insurance in Oklahoma. Our agents are experienced, knowledgeable and shop up to 10 companies to find YOU the lowest prices! Get a quote online or give us a call at 405-285-2929.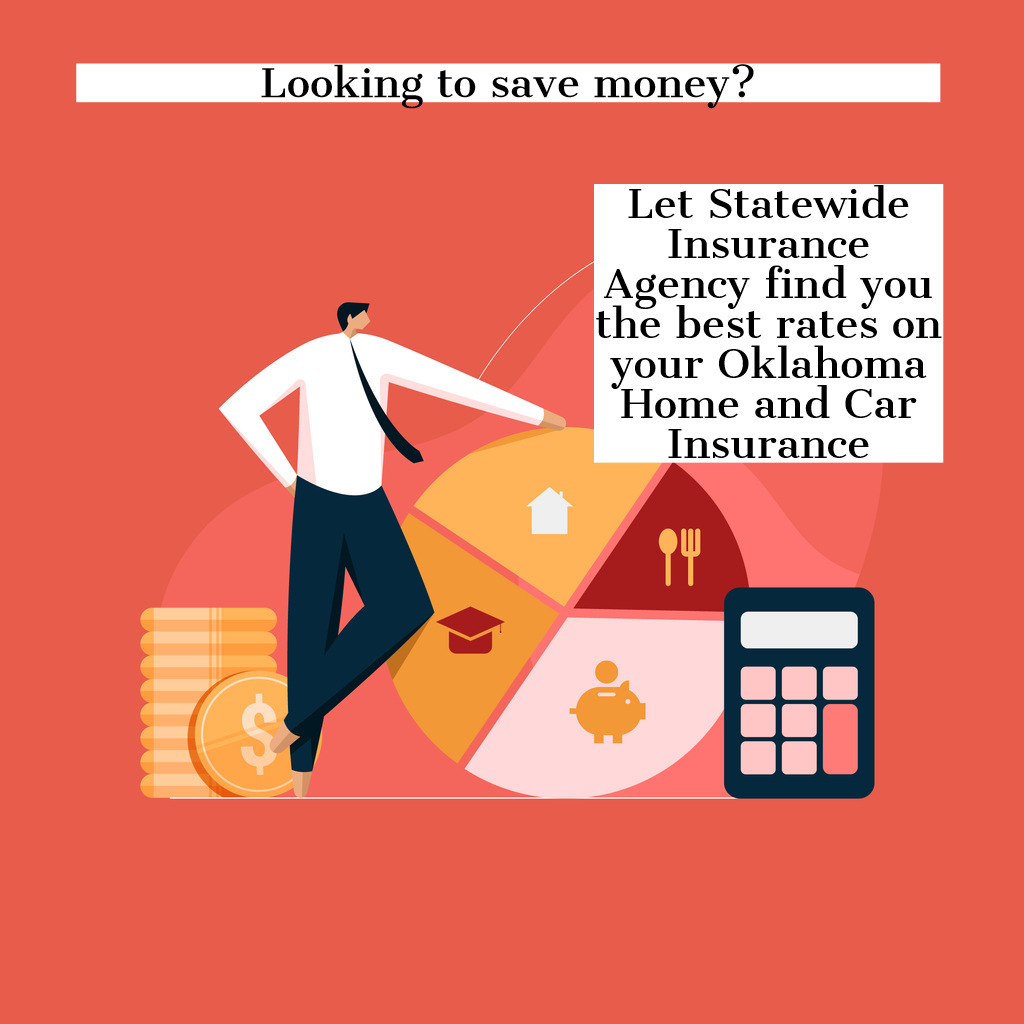 We know your time is valuable. That's why we don't think you should spend it searching for the best home insurance. Let Statewide do the work for you! Our agents shop up to 10 different companies to find you the best rates on your Oklahoma Homeowners and Car Insurance. Get a quote online or call us at 405-285-2929 to see how you can start saving time and money today![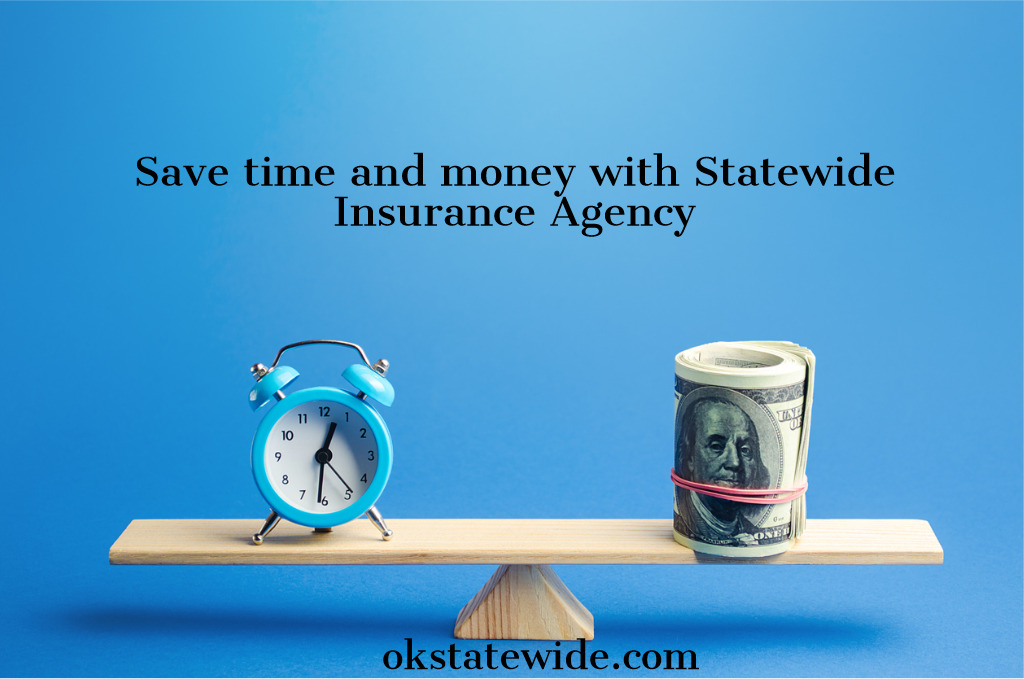 Is this is type of review you would give your current Oklahoma Homeowners and Auto Insurance? If not, give Statewide a chance! Statewide is different because not only do we specialize in Oklahoma Home and Car Insurance, our experienced agents shop several companies to make sure they find you the best rates and coverages. We also focus on business basics, like answering the phone, our emails, and showing gratitude to our customers. If you're ready to start saving money, give us a call today at 405.285.2929. Or you can always get a quote online here!