Are you looking to save money on your insurance? Check out our latest blog post with a lot of helpful tips!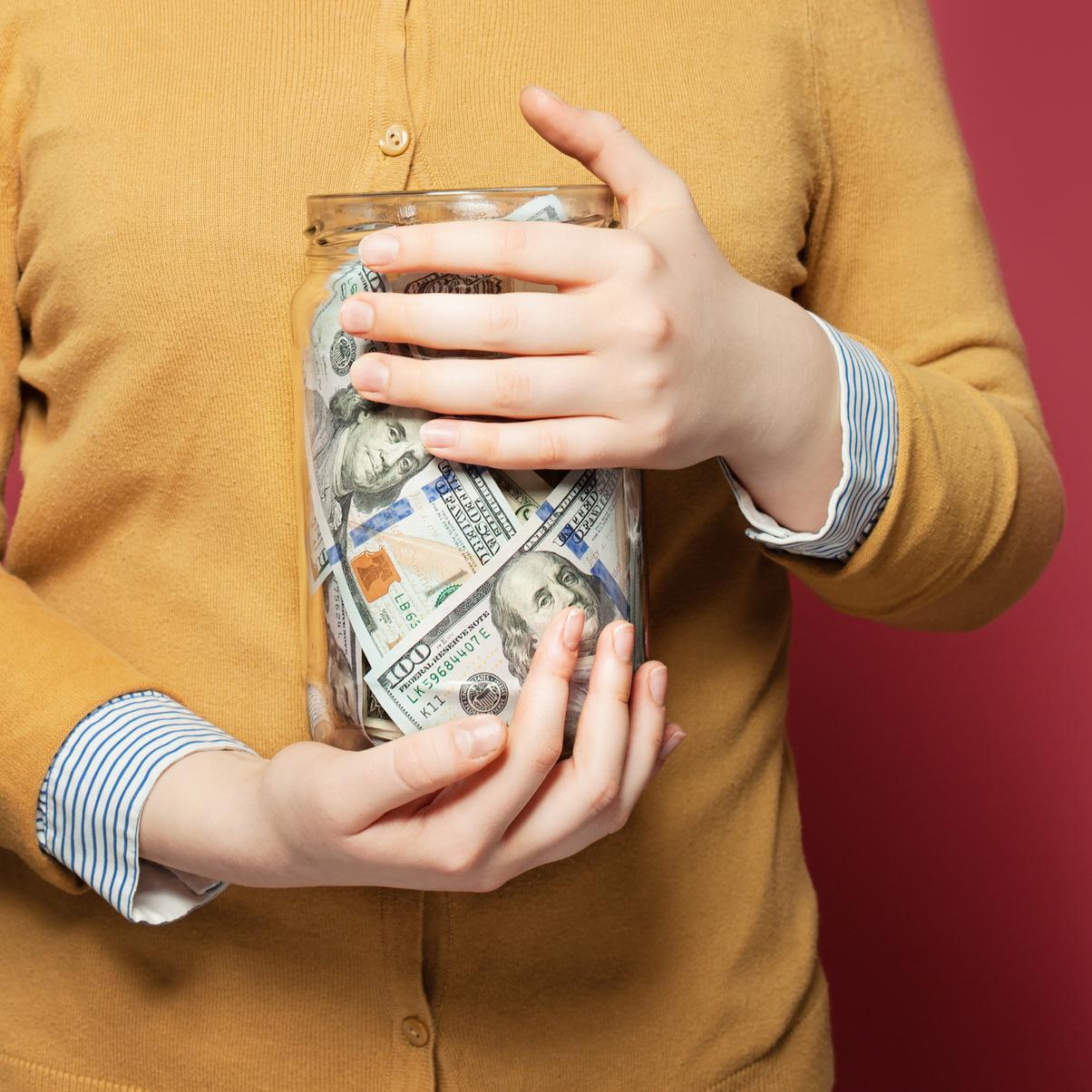 Looking to save money? Statewide can help you with that! One of the best ways to is to make sure you're not paying too much for your Oklahoma Home and Auto Insurance. When you use Statewide, our seasoned agents shop up to 10 companies to find you the best rates and coverage. Get a quote today and see how much you can save! 405-285-2929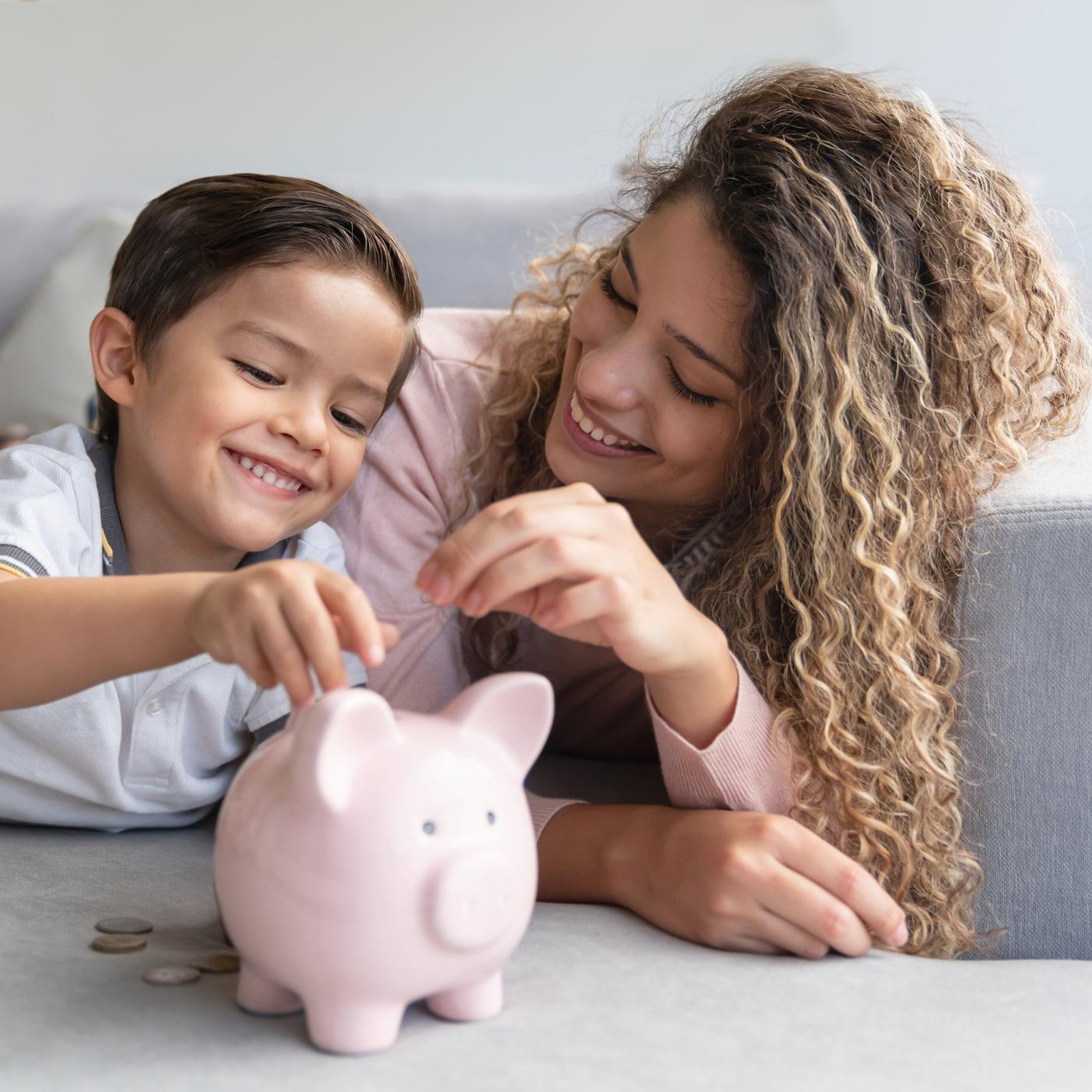 Check out our latest blog post on the Top 4 Insurance Companies in Oklahoma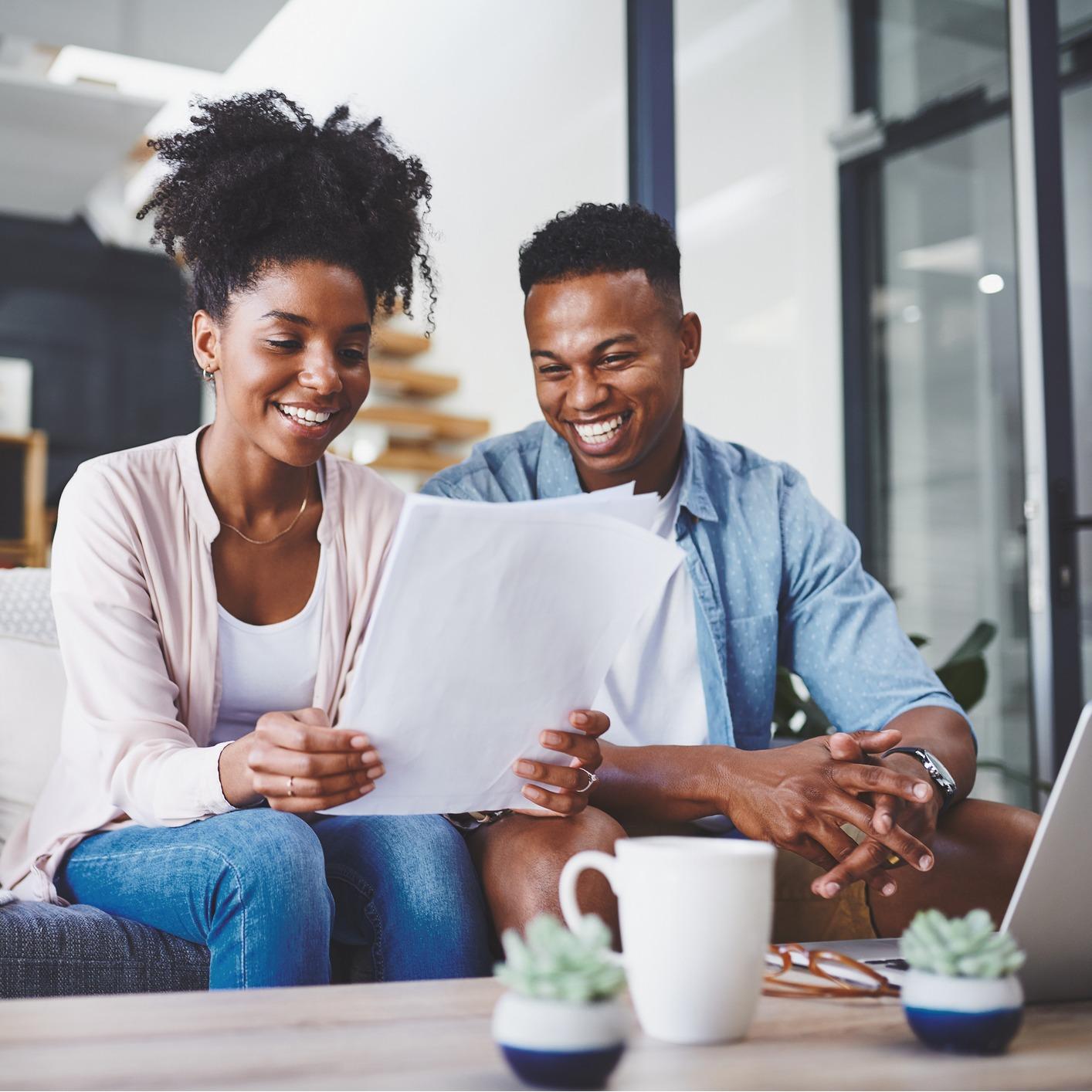 Does your Oklahoma home insurance policy cover this? At Statewide, our seasoned professionals will always place your interest first so that you know and understand your homeowners insurance coverage before a loss occurs. Get a quote online today or call for one at 405-285-2929.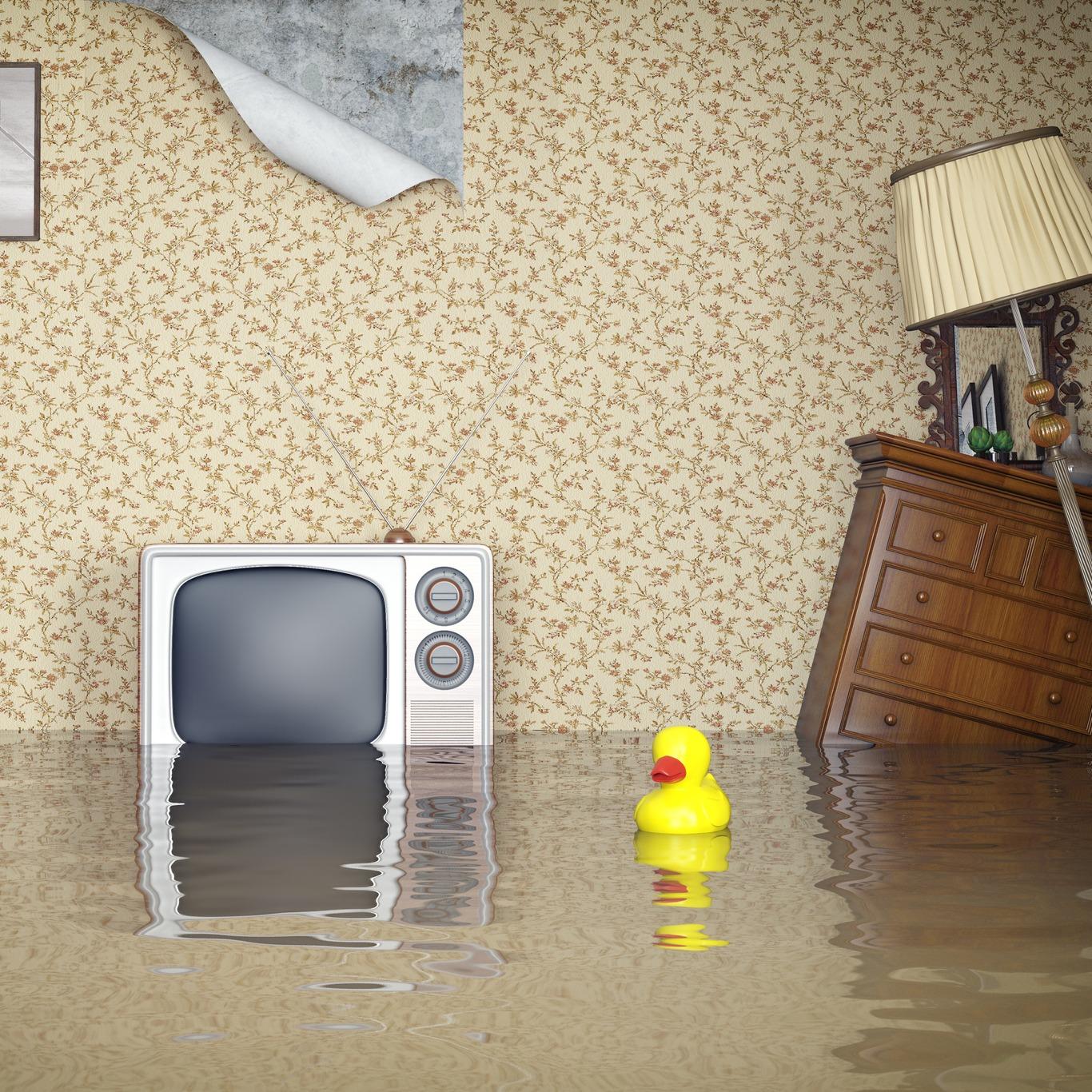 Check out this 5 star Google My Business review by Stacey L. Smith:
Preston Lee is my agent; he has always been really knowledgeable about what coverages I need. He has also compared many companies for my policies to save me quite a bit of money!
See the review on Google My Business by clicking the link below.