It's almost fireplace season! Which means: it's the perfect time to get your fireplace inspected by a professional. This can cut down on dangerous hazards like carbon monoxide emission and/or blockage that could be hazardous. Stay safe and warm as the temperatures drop! If you have more questions about home safety or home insurance, give us a call today! 405-285-2929.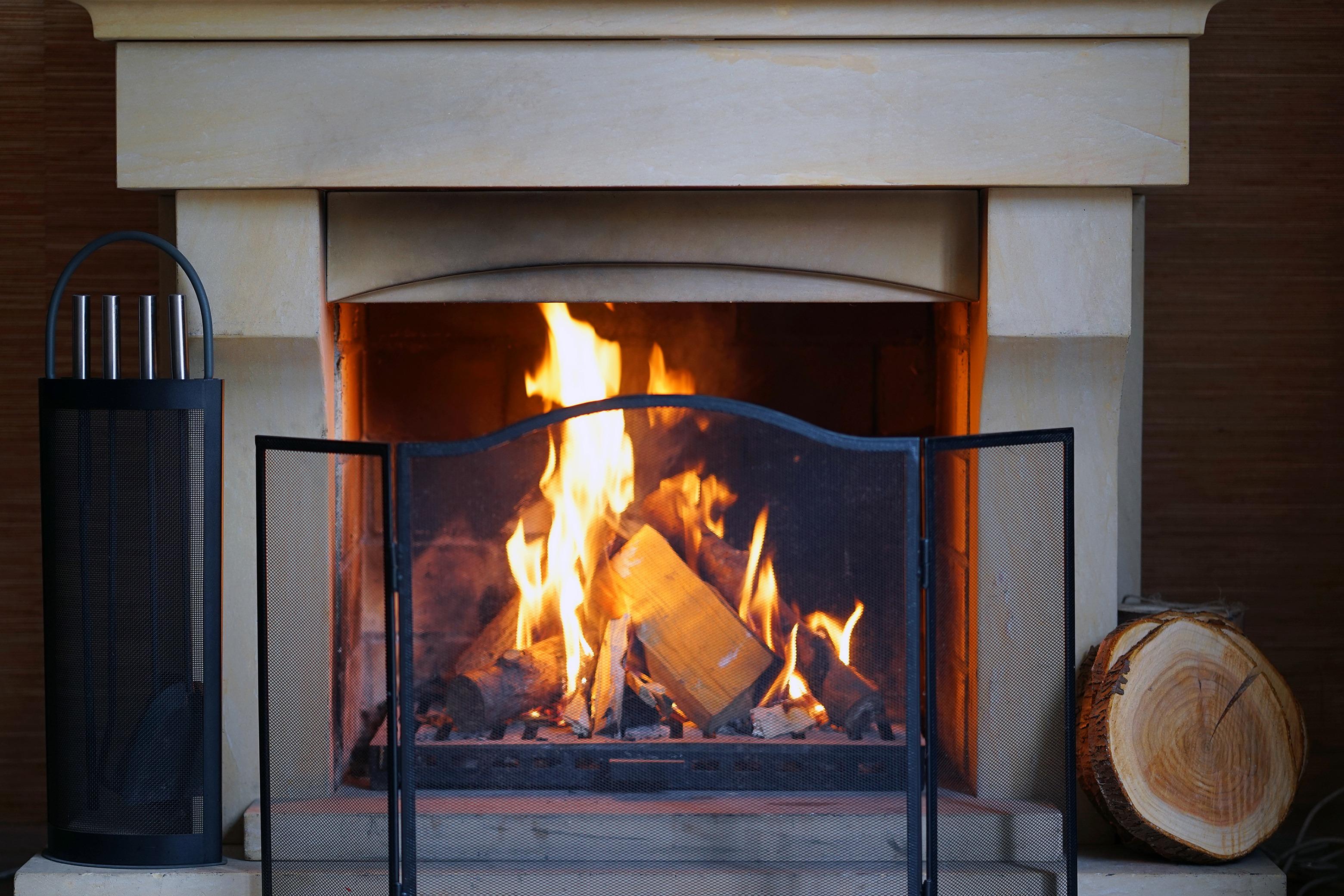 When you're insured with Statewide Insurance, you'll never have to wonder if you're coverage is adequate! Our agents are experienced and specialize in Oklahoma Home and Auto insurance. This is to guarantee that you have the best coverage, the best prices, and the best experience. Get a quote today.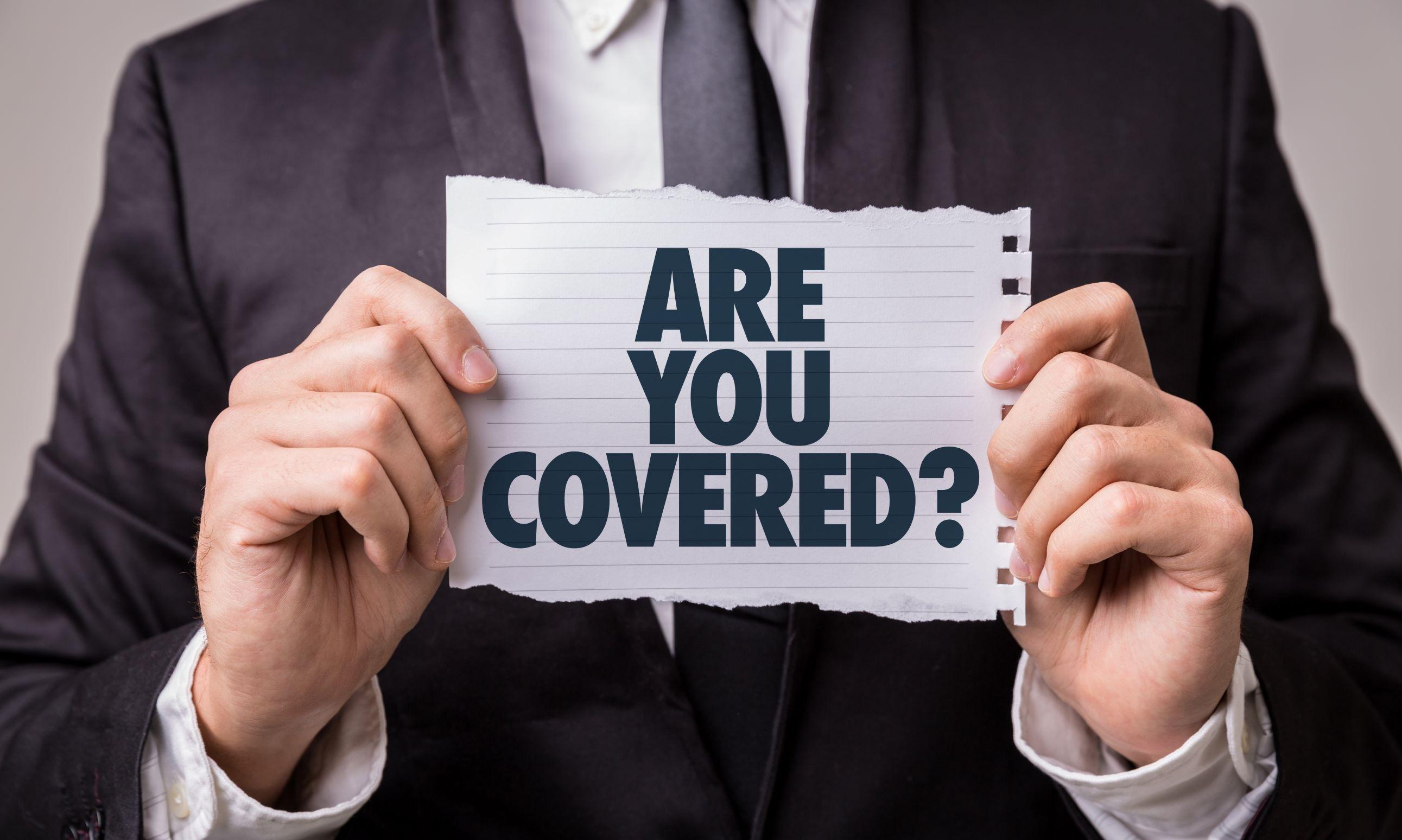 Worried you're paying too much for your Oklahoma Car Insurance? At Statewide, not only do we have great car insurance rates, we also offer discounts when you bundle your home and auto insurance. Call us for a quote today! 405-285-2929.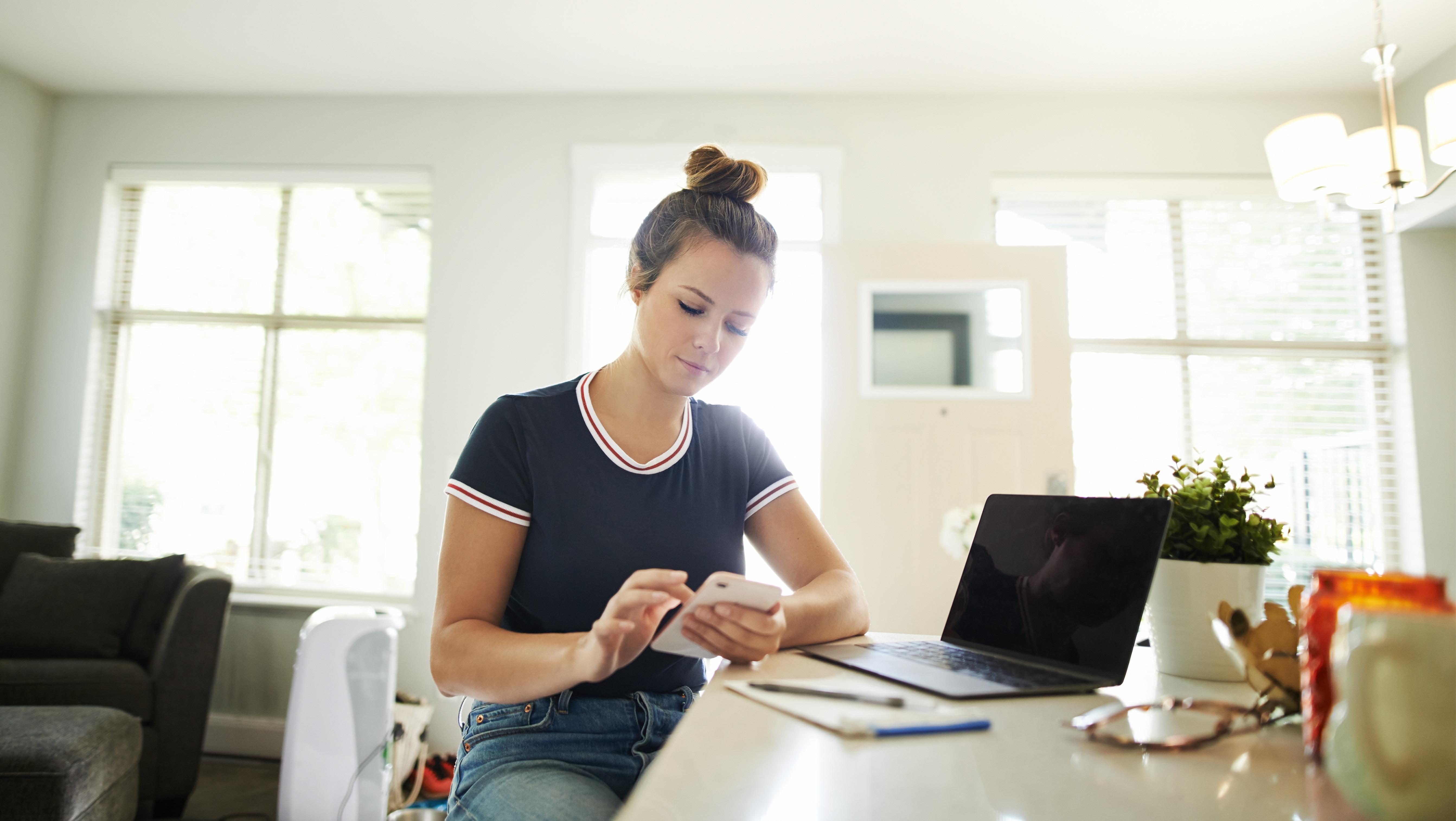 Did you know one of the factors effecting your home insurance is the age of your home? Having a newer home really helps to save you money! See how much we can save you on your Oklahoma Home and Auto insurance by getting a quote today!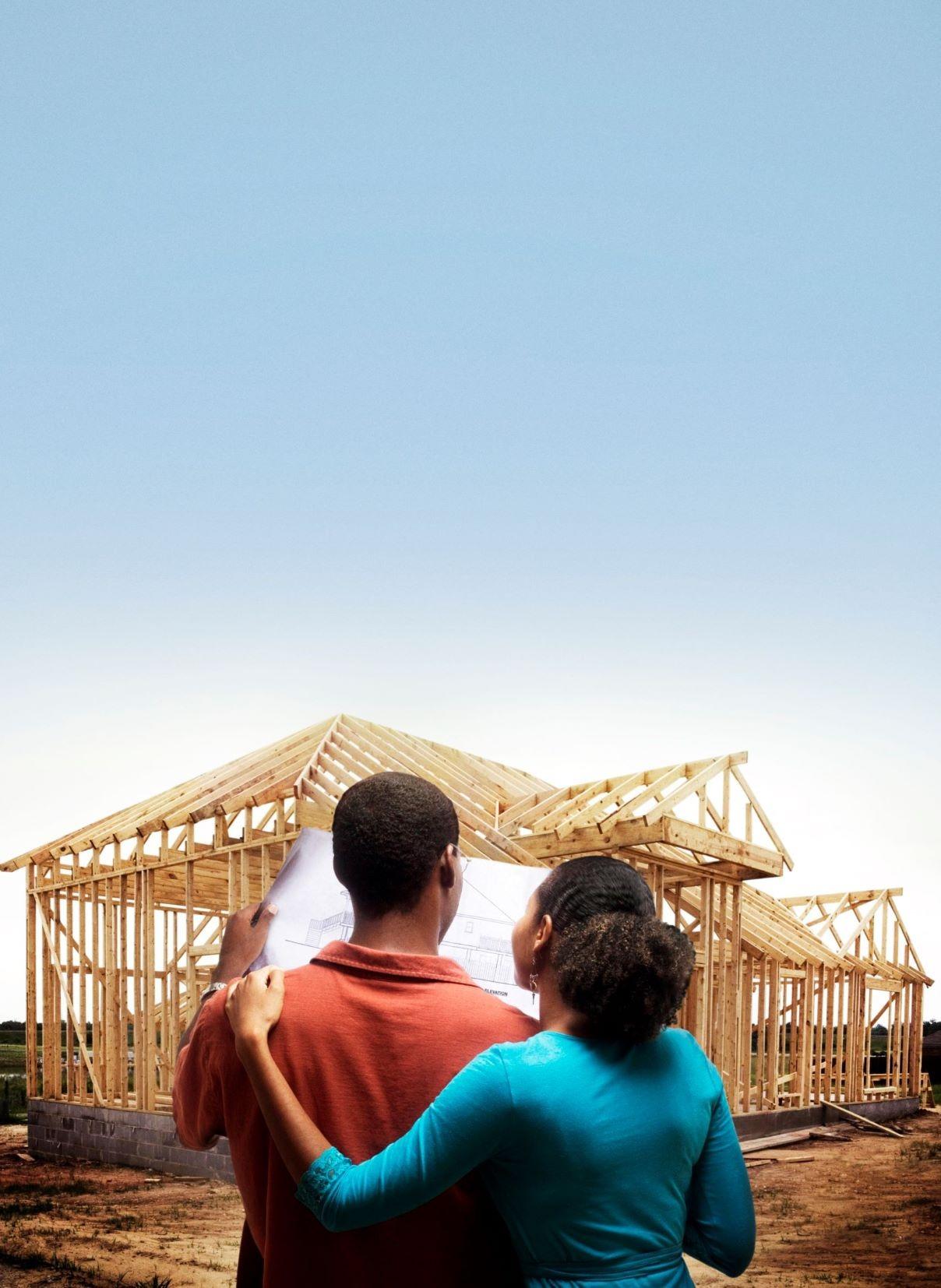 Have a teenage driver? Don't worry! Statewide Insurance can help you out! Our agents can let you know how you can save the most money on your Oklahoma Car Insurance with a teenage driver. Did you know most of our companies offer a Good Student Discount? Call us today for a quote! 405-285-2929