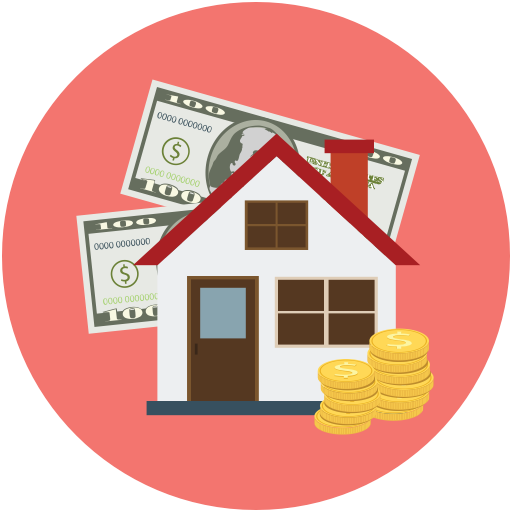 Update: October 13, 2019
 Progressive Insurance:  Their home and car insurance continues to dominate the Oklahoma market for preferred home insurance customers.  They have the best coverage/price combination for about 60% of Oklahoma consumers.
Allstate Insurance:  Their pricing continues to be strong is some areas of the state.  Some of their discount diminish over time so ask about that.
State Farm Insurance:  Their car insurance pricing is usually competitive….their home insurance is usually 20% over other companies but they are reliable.
All Others:  I don't have a 4th favorite right now.  There are several good companies that occasionally have good solutions for consumers, like Safeco, Travelers, United Home Insurance, AAA, Shelter and Encompass but, for one reason or another, they are not a key player right now.  There are also several companies that have great pricing but they have proven to be unreliable in the Oklahoma market.
Update: 1-12-2019
The Oklahoma homeowners insurance market continues to change in Oklahoma so I'm going to revise my ranking of companies….
Progressive Insurance:  They still offer an excellent value and are a good long term choice for many consumers.
Travelers Insurance:  Conservative underwriting practices has resulted in fewer rate increases relative to their competition….stable and committed to Oklahoma.
Allstate Insurance:  They have aggressive growth strategies in Oklahoma and so their pricing is good in some areas for some consumers…I'm not sure about their rate stability.
State Farm Insurance:  They offer excellent service and good long term value for some consumers.  Their pricing varies quite a bit but they are worthy of consideration.
Safeco Insurance ( a Liberty Mutual Company):  They offer excellent claim service and they are very friendly to do business with.  Some of their pricing on new policies is a challenge;  however, Safeco's car insurance is sometimes tough to beat.  As a result, auto and home bundles can still be very competitive with Safeco Insurance.
Oklahoma home insurance rates increased roughly 50% during a 5 year period ending in 2015 as homeowners embraced continuous wind and hail storms, especially within the western one-half of the state.  
These increases have Oklahoma homeowners scrambling to find quality home insurance with stable companies without the high cost that many insurers are still trying to charge.
In our opinion, the following 4 companies offer the greatest home insurance value in Oklahoma and, in our opinion, these companies will have the best chance of saving Oklahoma consumers money as you seek quotes for your homeowners insurance needs. All  4 of these companies offer outstanding coverage, excellent claims service and they usually have a lower cost than competitors.  
      1.   Safeco Insurance ( a Liberty Mutual Company)
      2.  Travelers Insurance
      3.  State Farm Insurance
      4. Allstate Insurance
May 5, 2018 Consumer Update:  3 of the last 4 years have been very profitable for the companies offering home insurance quotes in Oklahoma.  As a result, we are starting to see some companies offer better rates in many situations.  Also, Progressive Insurance has come into Oklahoma offering an excellent home insurance policy and oftentimes the rate is outstanding.  I have confidence that Progressive will be consistent and provide and excellent home insurance value for Oklahoma customers.  As a result, here is my new, updated rankings….
Progressive Insurance
Safeco Insurance ( a Liberty Mutual Company)
Travelers Insurance
Allstate Insurance
State Farm Insurance
I have moved Allstate above State Farm because Allstate has a better home insurance cost right now.  However, long-term, State Farm will provide good value relative to other premium cost carriers, in my opinion.
Statewide Insurance Agency represents Progressive, Safeco Insurance and Travelers Insurance but not State Farm or Allstate.  
CLICK HERE TO REQUEST A HOME INSURANCE QUOTE FROM STATEWIDE NOW
---