Meet our team! What sets Statewide Insurance Agency apart is the people that make up our team to provide you superior service and quality coverage.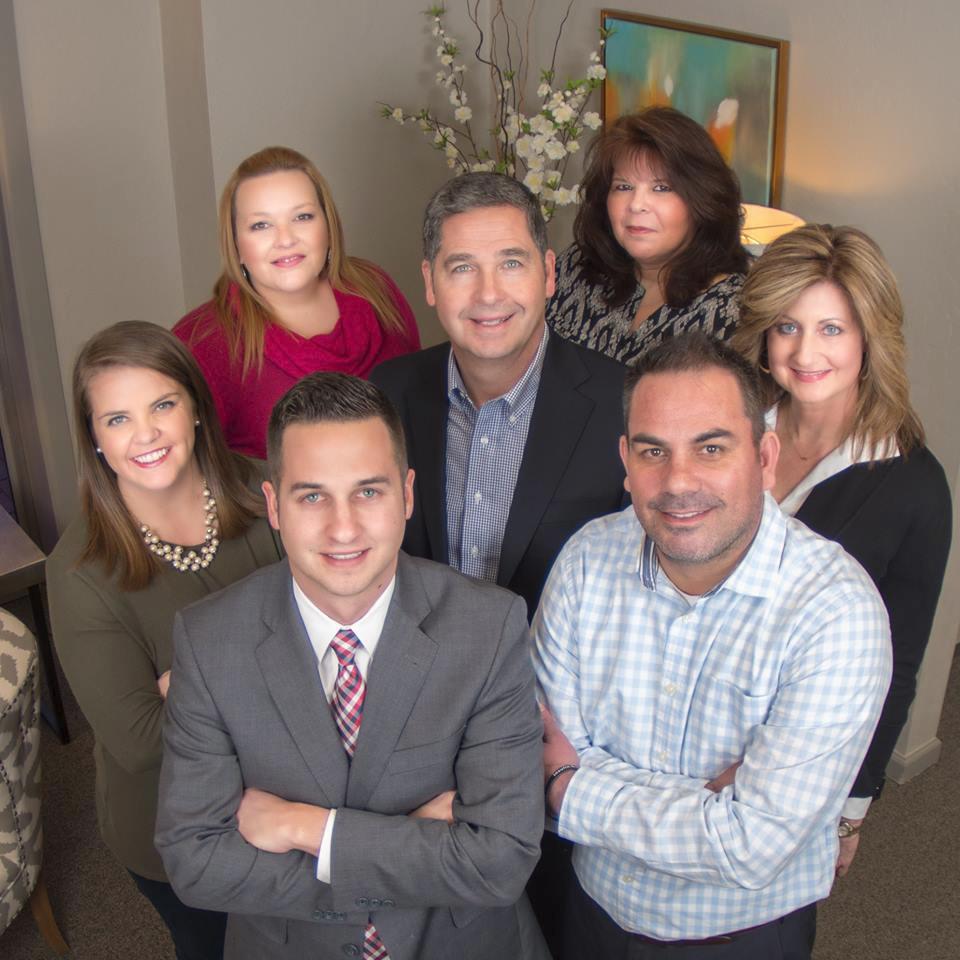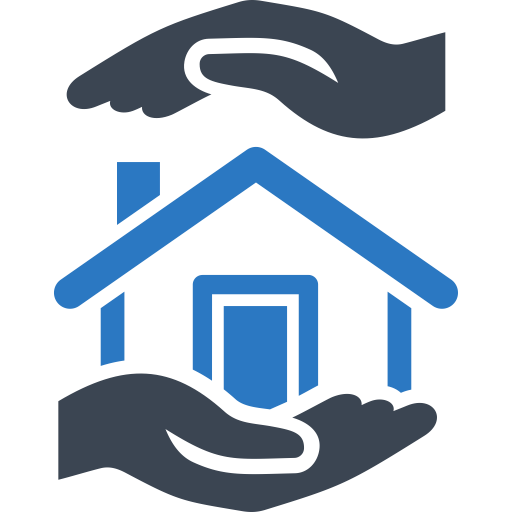 Homeowners Insurance Edmond, OK and Statewide
okstatewide.com
We search up to 10 companies to find you the lowest quotes and best coverage on your Oklahoma homeowners insurance and Oklahoma car insurance.
MEET OUR HOME INSURANCE PROFESSIONAL...NOW AND AT RENEWAL

I am very thankful for this team of professionals that serve our customers everyday with quality homeowners insurance and car insurance at prices that are usually lower than our competition. Moreover, we monitor every renewal for accuracy and competitiveness. Our goal is to place your home and car insurance with one of our quality companies that you can build a long term relationship with. However, we all know that, occasionally, that doesn't happen….our renewal process allows us to see these issues and start working on them well before the policy renews.

Our specialty: Home and car insurance in Oklahoma….we don't try to be experts in all lines of insurance.

Our Experience: As of this writing, every staff person has an Oklahoma Agents License to service and sale.

Our motivation: We desire slow, steady growth through long term client relationships.

Our commitment: To place your best interest above our own.

Statewide Insurance Agency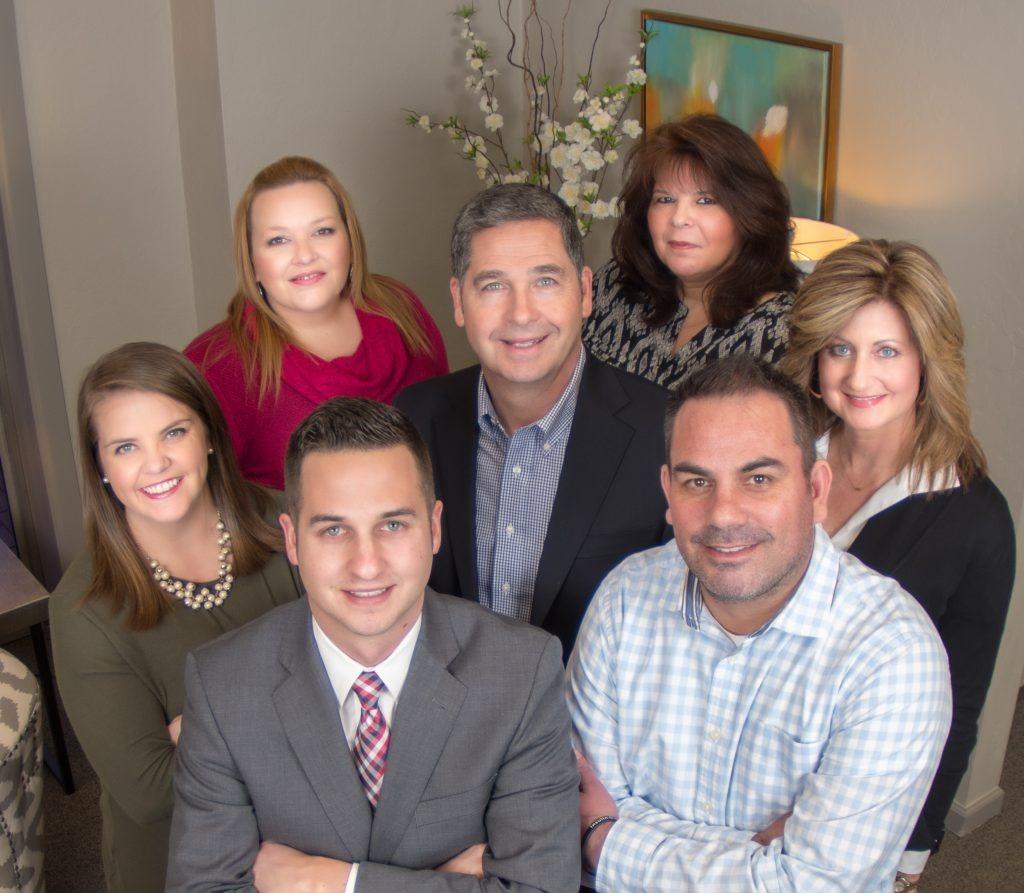 Travelers, Safeco and Progressive Insurance are 3 of our favorite homeowners insurance and automobile insurance providers to quote and sell in Oklahoma because.....
1. they offer excellent coverages
2. their claim service is what you expect it to be and
3. they offer rate stability....they don't price gouge you on your renewal.