Prepare your OKC home for fall weather with these essential tips. Protect your property and loved ones. Contact us to review your insurance coverage today!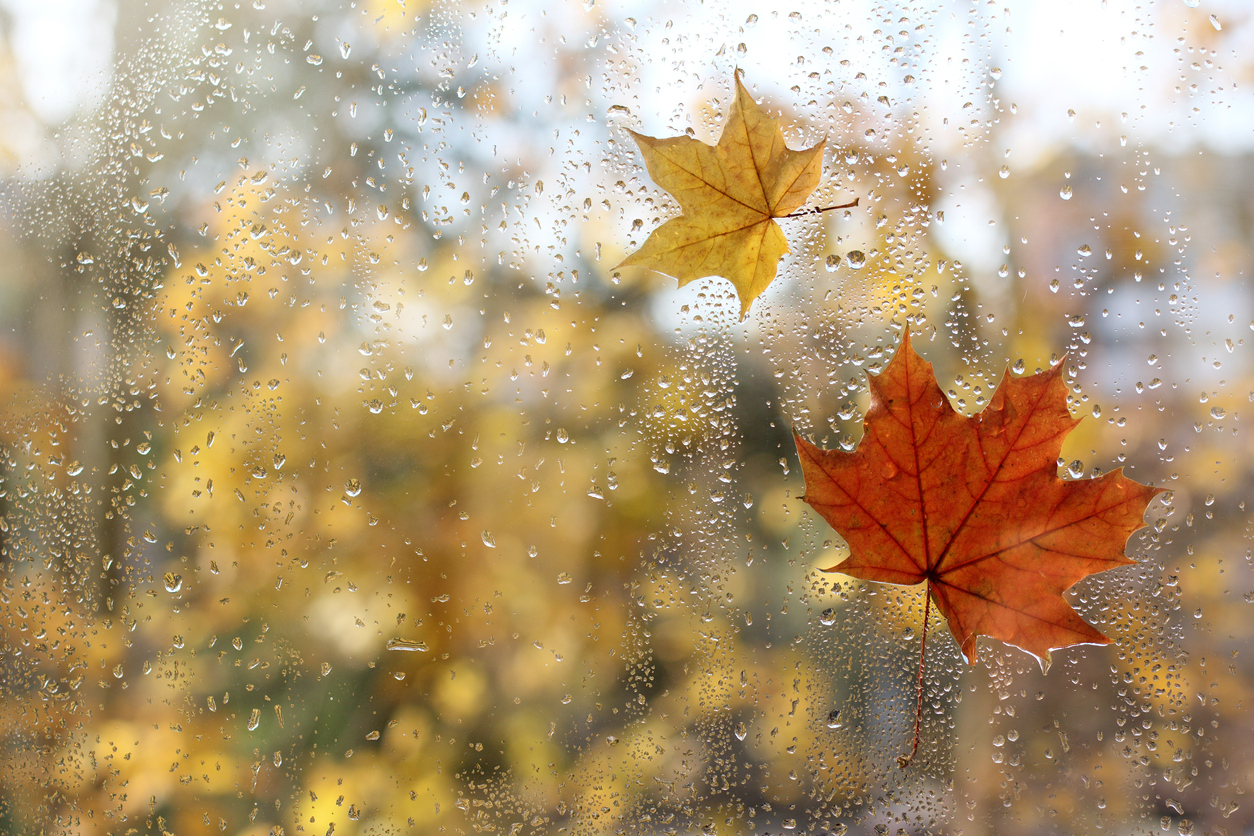 Don't risk financial turmoil during economic downturns. Learn why insurance lapses should be avoided and get expert support from Statewide Insurance Agency.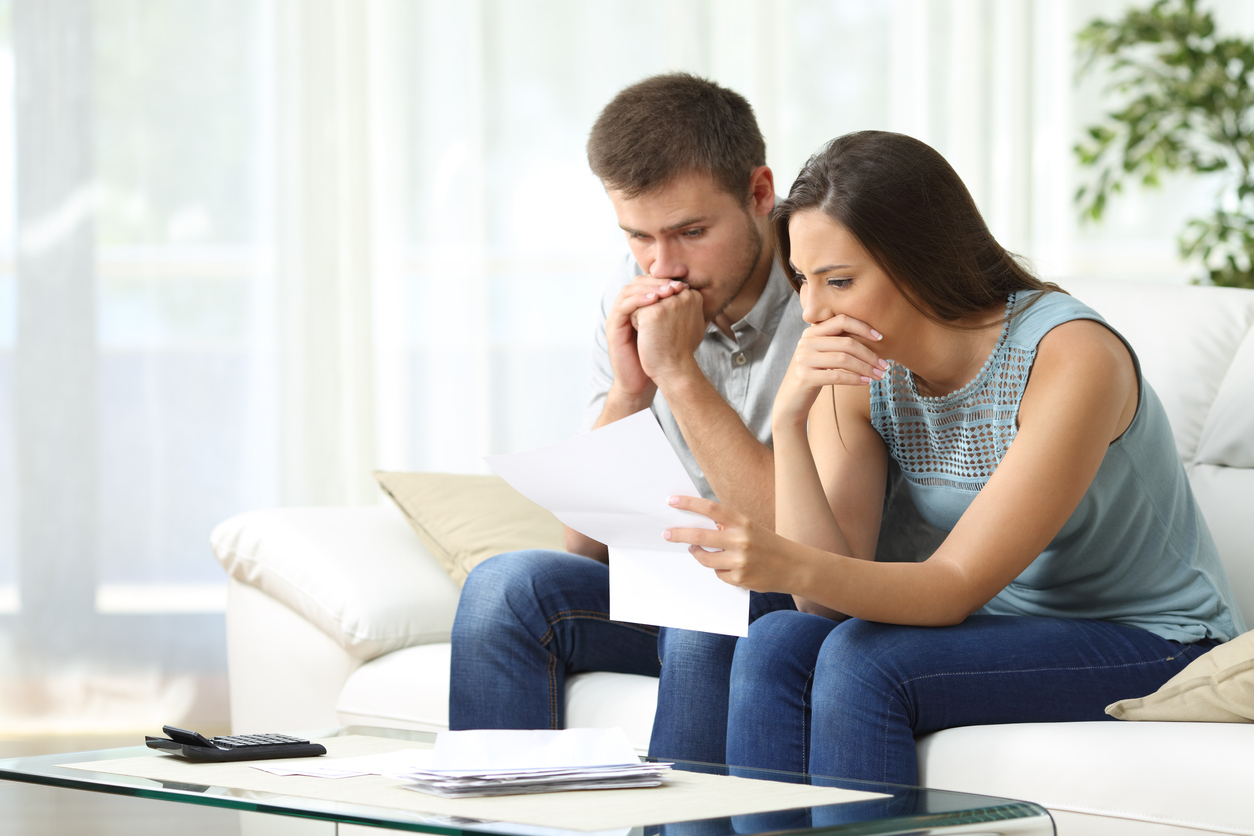 Navigating insurance industry changes due to rising costs for home and auto policies. Learn strategies to adapt and make informed decisions.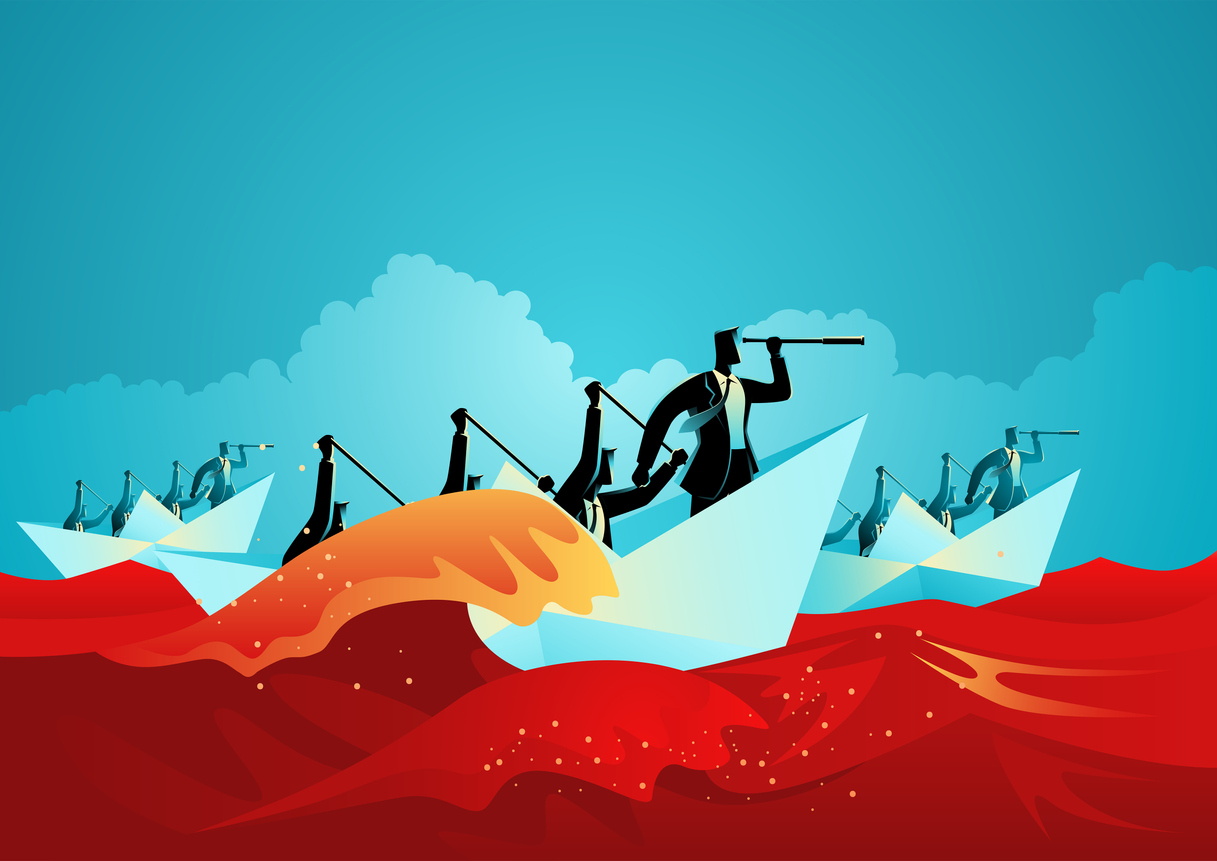 Prepare for the unexpected with a comprehensive home emergency kit. Be ready for any situation. Learn how to create one with expert tips. #HomeEmergencyKit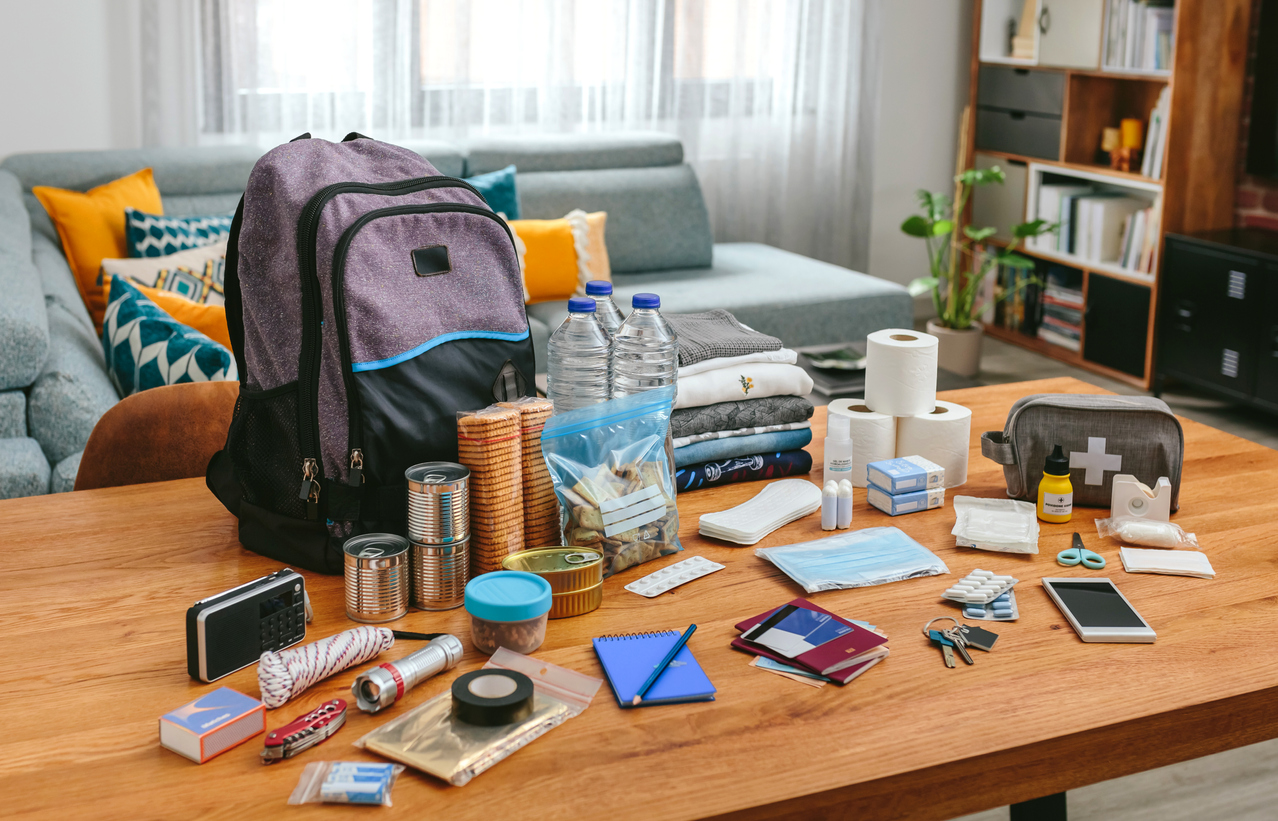 🌞🎉 Looking for family fun this summer in Edmond, Oklahoma? Discover exciting activities, water parks, crafts, and more in our latest blog post! Beat the heat and create unforgettable memories with your loved ones.