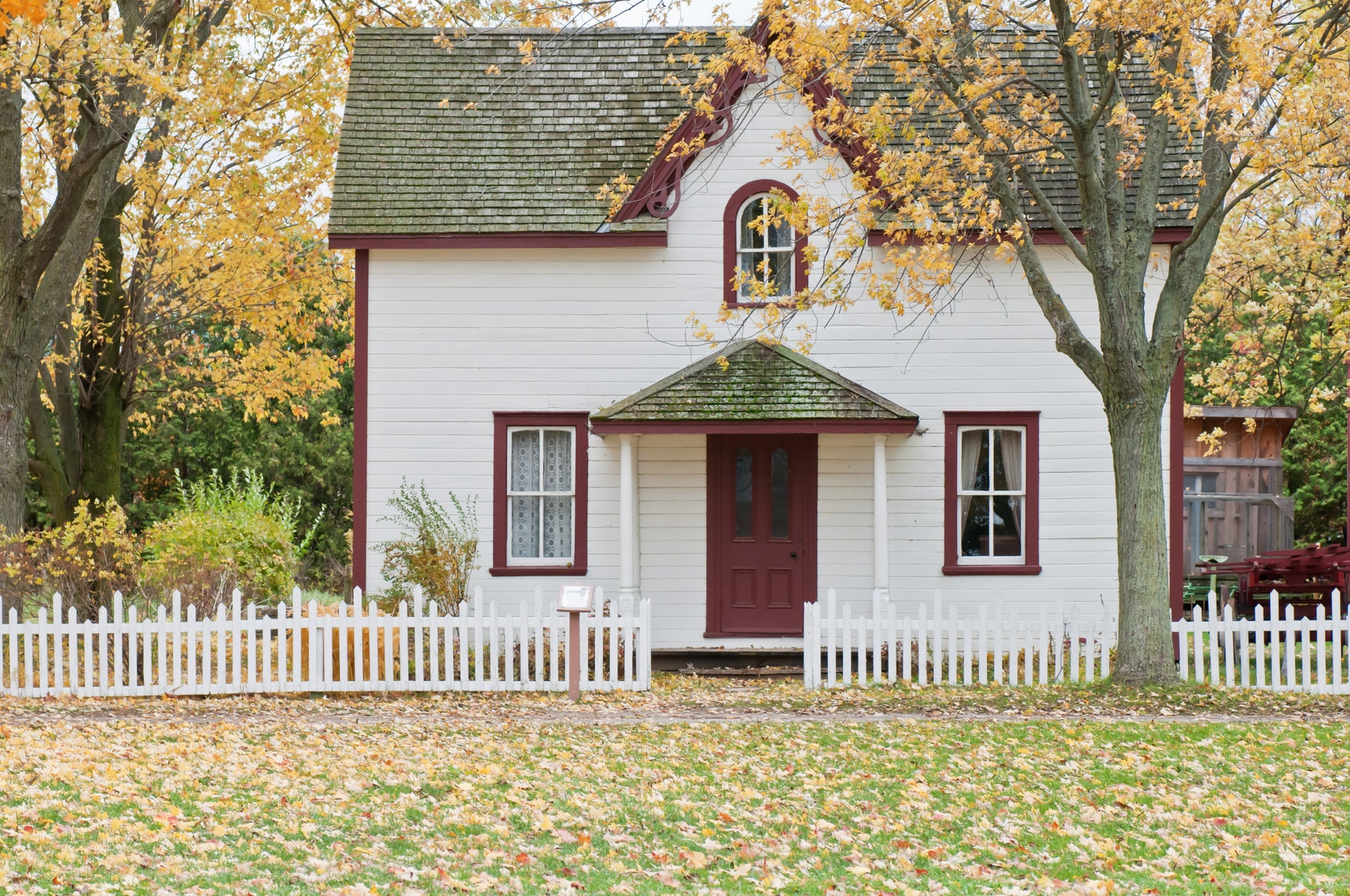 Travelers, Safeco and Progressive Insurance are 3 of our favorite homeowners insurance and automobile insurance providers to quote and sell in Oklahoma because…..
1. they offer excellent coverages
2. their claim service is what you expect it to be and
3. they offer rate stability….they don't price gouge you on your renewal.
You can always get a quote easily on our website. Click here to get one now.
Most Independent Insurance Agents represent 10 or more companies homeowner insurance companies in Oklahoma and they are usually willing to quote any of them.  That is where Statewide Insurance Agency is different….we only quote products of companies with proven track records of price,  coverage and service stability.
Furthermore, you do not have to ask us to review your home insurance policy when it renews…..we do it automatically as one of the agencies most important processes.
Please consider Statewide Insurance Agency the next time you need a quote on your home or car insurance in Oklahoma.