One of our most frequently asked questions we get is "how do I switch home insurance companies when my current insurance is paid through my escrow account?"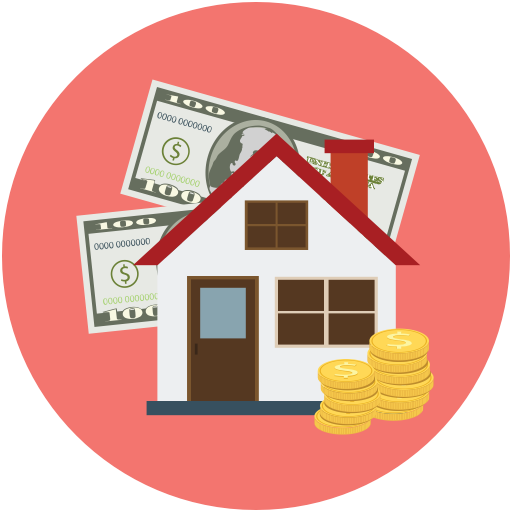 It feels like a daunting task and like it can be complicated, but it truly isn't. Once you get a quote from one of our agents and you want to switch to that company, all we need is the name of your mortgage company, and your loan number. We take it from there! We do this everyday and it is truly a seamless process.
We want you to have the lowest rate and best coverage possible. If that means switching companies and changing your escrow payments to do that, we're happy to help. As always, reach out to us with any questions regarding this process, or get a quote here.