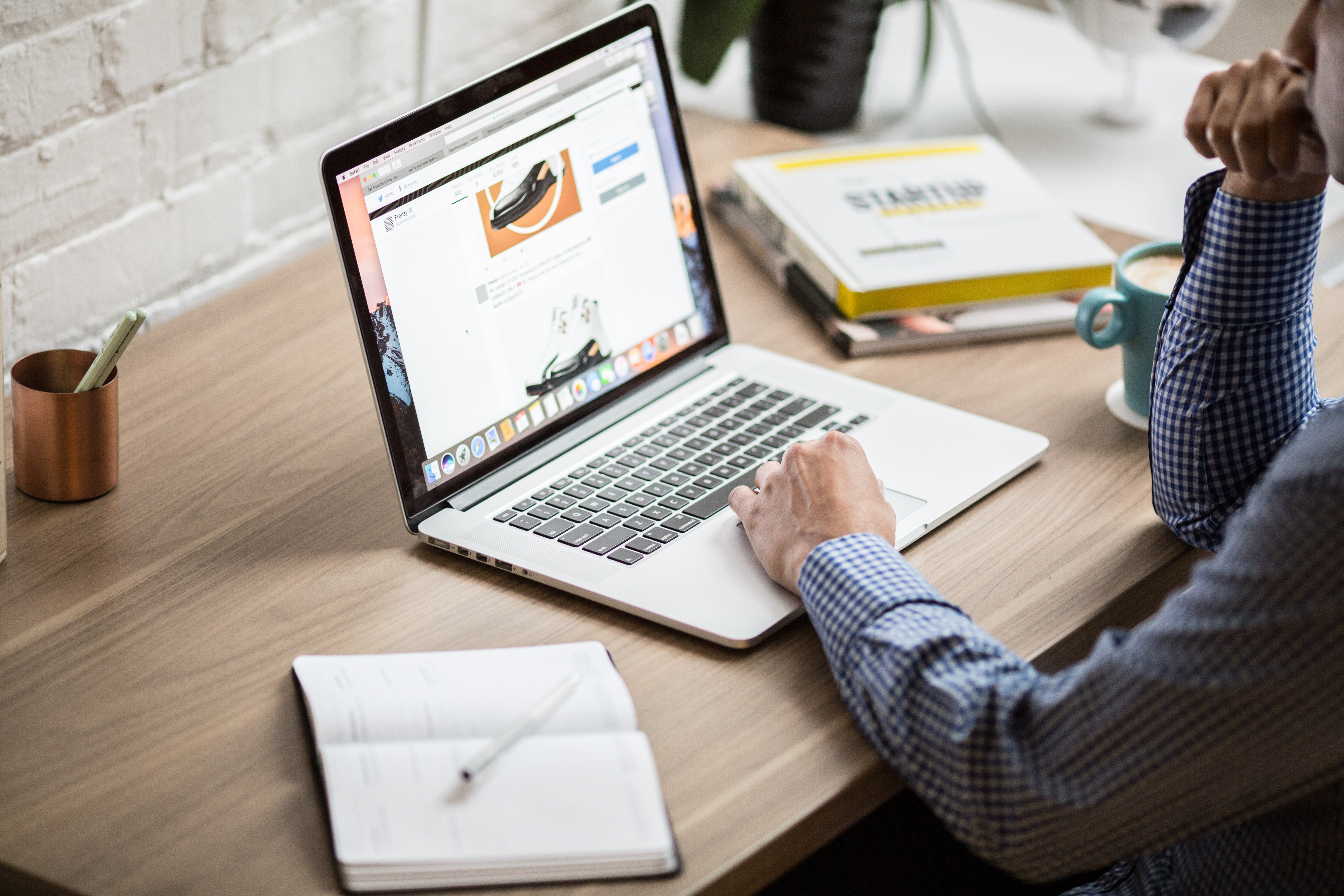 Our agency has represented Safeco Insurance as an Independent Insurance Agent for the past 9 years.  We represent many home and car insurance companies but Safeco is our largest.  In a typical year,  they payout out over $1M to our customers in home insurance and car insurance related claims.  Safeco Insurance pays all of our customer's claims quickly and fairly and is very easy to do business with!   So why are you seeing negative reviews on the internet??
The Biggest Reason:  Lead generation companies that sell home and car insurance leads to insurance agents are cleverly disguising their objectives by hosting insurance review sites that offer customers a place to voice their opinion.  Unhappy customers are 10 times more likely to want to share their story than a satisfied customer making it easy to provide a forum for, and attract, unhappy customers.   Their objective is to create doubt about the company you are looking at so that you will be more likely to get a quote from them or the advertiser on the site.
How do you know if a site is trying to manipulate you with fake reviews?  This one is easy…. if the review site is trying to offer you a quote or if it has advertisers on the site trying to entice you to get a homeowners insurance quote, you are probably being manipulated.  If you are not being asked to get a quote, there is a much higher probability that the site is legitimate.  Keep in mind that Safeco and other nationwide carriers are very large.  They pay out hundreds of millions of dollars each year and some consumers are not going to be happy with the settlement of their claim…..which brings me to my last point…
Why are some consumers dissatisfied with their claim payment (regardless of the company)?  Again, I think this question is pretty easy….there are 3 reasons:  First, the agent that sold the policy failed to explain the coverages in an understandable way or the agent didn't understand them will enough himself/herself to explain them.   Second, the agent sold lesser/inferior coverage just to make the sale.  Lastly, the consumer didn't ask enough questions to understand what he/she was buying and/or the consumer doesn't have the legal, technical expertise to interpret the written policy contract.
Violation of the written insurance contract leads to bad faith lawsuits that will cost an insurance company dearly.  Any competent attorney will take this type of case if the contract has been violated.  My point is that insurance companies rarely violate the written contract and so the problem goes back to consumers not knowing what they have purchased due to the shortcomings of the agent or their failure to do their due diligence in shopping.
Von Nix, Chartered Property and Casualty Underwriter