If you own your home in Oklahoma/OKC Metro, or if you're in the process of buying your home then you're aware of the importance of a homeowner's insurance policy. But are you making sure that your homeowner's insurance policy is saving you as much money as possible?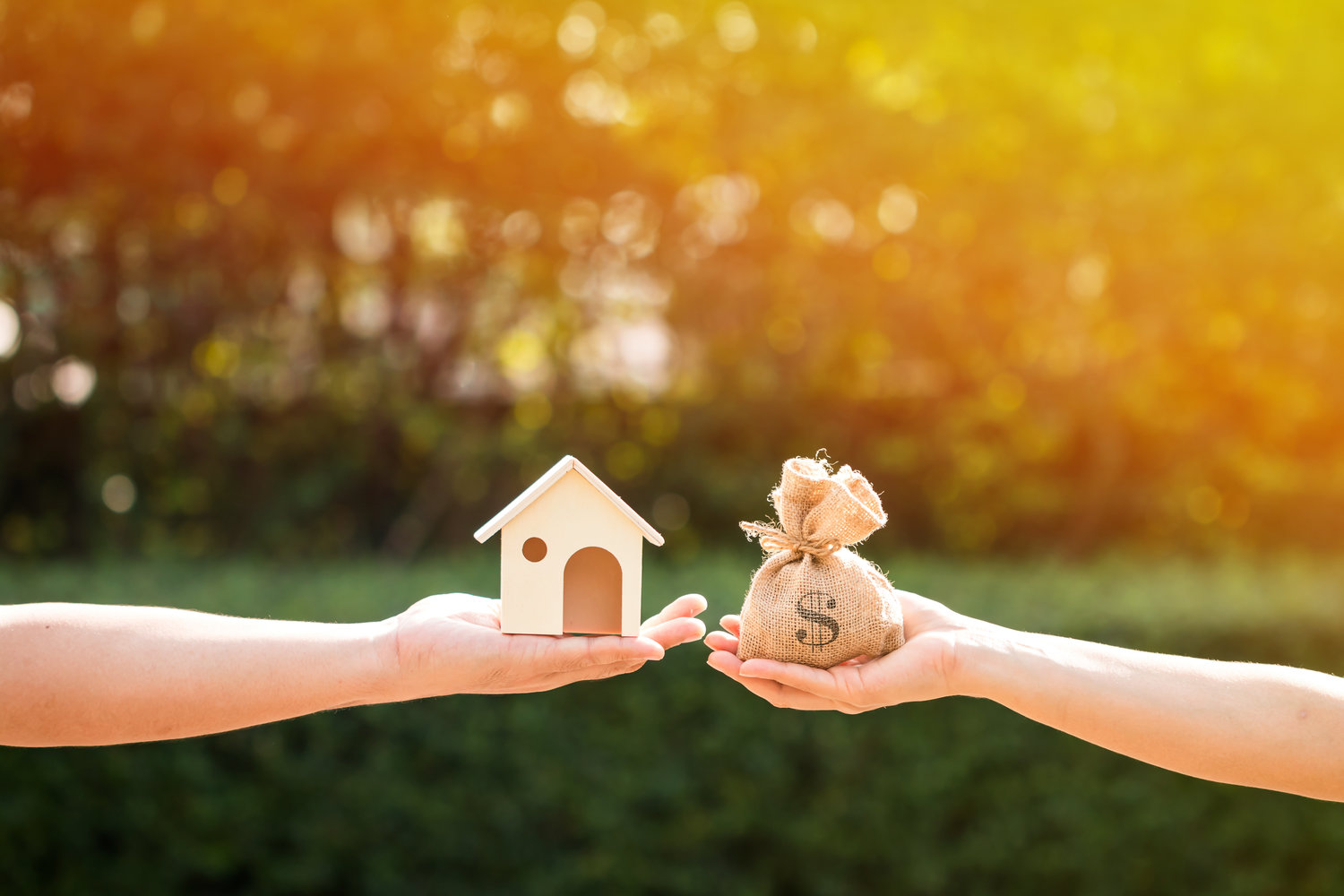 Here are a few tips and tricks for saving money
on your Homeowner's Insurance Policy. 
Do Your Research
---
A smart consumer will request several quotes and shop around for the best deal on their homeowner's insurance policy. Talking with independent agents is always a good method for getting a good understanding of what constitutes the best deal taking coverage and cost into consideration. But you should also look for any discounts you can: many memberships come with insurance discounts, even wholesale club memberships like Costco and Sam's Club.
Update Your Home
---
If you own or are purchasing an older home especially, talk with an agent about what modern upgrades will affect your premiums. You can make some changes that make your home safer and also save you money every month!

Brush Up on the Lingo
---
Sometimes, consumers choose a slightly cheaper option without knowing the real cost of the compromise in coverage. For example, consider the way your policy handles a payout. Actual Cash Value will save you a little money on your premium, but should something happen, you may find this payout inadequate. 
This is because Actual Cash Value payouts are based entirely on the current worth of the home and contents insured. In contrast, Replacement Cost will payout based on the current cost to rebuild or purchase the home and contents. This can mean a stark contrast in what your payout looks like and greatly affect your ability to recover from a disaster. 
Consider A Higher Deductible
---
As with any type of insurance, you can expect to lower your premium by raising your deductible. You have to consider whether this option is the best fit for you, because raising your deductible will put more financial responsibility on you than sticking with a lower deductible. Speak with an agent about how much you feel comfortable with raising your deductible up to and see how it affects your annual premium.

Add an Umbrella Policy
---
Although adding an additional policy made seem counter-intuitive when it comes to saving money, an umbrella policy can add extra protections that save you significant money in the future. Should you face any liability litigation, that exceeds your homeowner's policy, you are personally and financially responsible for those costs. If you don't have the funds available, you could be looking at wage garnishments or worse. An Umbrella policy is quite inexpensive to add and the protections it provides are more than worth it.