Buying a home is very exciting, but can also be somewhat overwhelming. The amount of paperwork alone is enough to stress out even the most even keeled person! Despite your long to do list, two of the most important steps are getting a home inspection and setting up homeowners insurance.
Inspection: This step is very important and is often required by your mortgage company. While you feel as if you've looked over every inch of the house, a licensed inspector will check wiring, city codes, the top of the roof, major appliances, and many other things that they are specially trained to check.
Insurance: Another very important step that is also required before you close on your new home. You want to make sure you find an affordable premium, and you also want to make sure you're working with a reputable and trustworthy company. Here at Statewide Insurance, we currently represent and offer quotes from over 10 different companies. By doing this, we can find the best company and coverage for you. You can always get a quote online, here.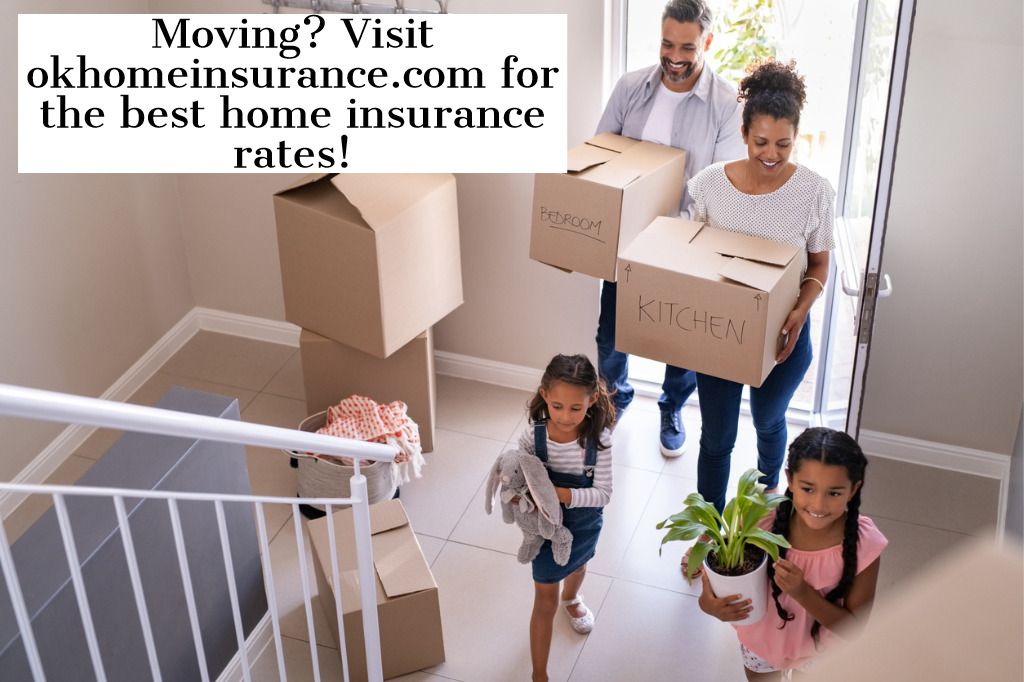 Completing these two steps will help your home buying process go smoother and faster and will ensure that your home owning experience is a great one! For any other homeowners insurance questions, reach out to us and we'll be happy to help.