As the days get hotter and we're reminded that summer is in full swing, here's a checklist of some things you should do to make sure your house is well maintained this summer!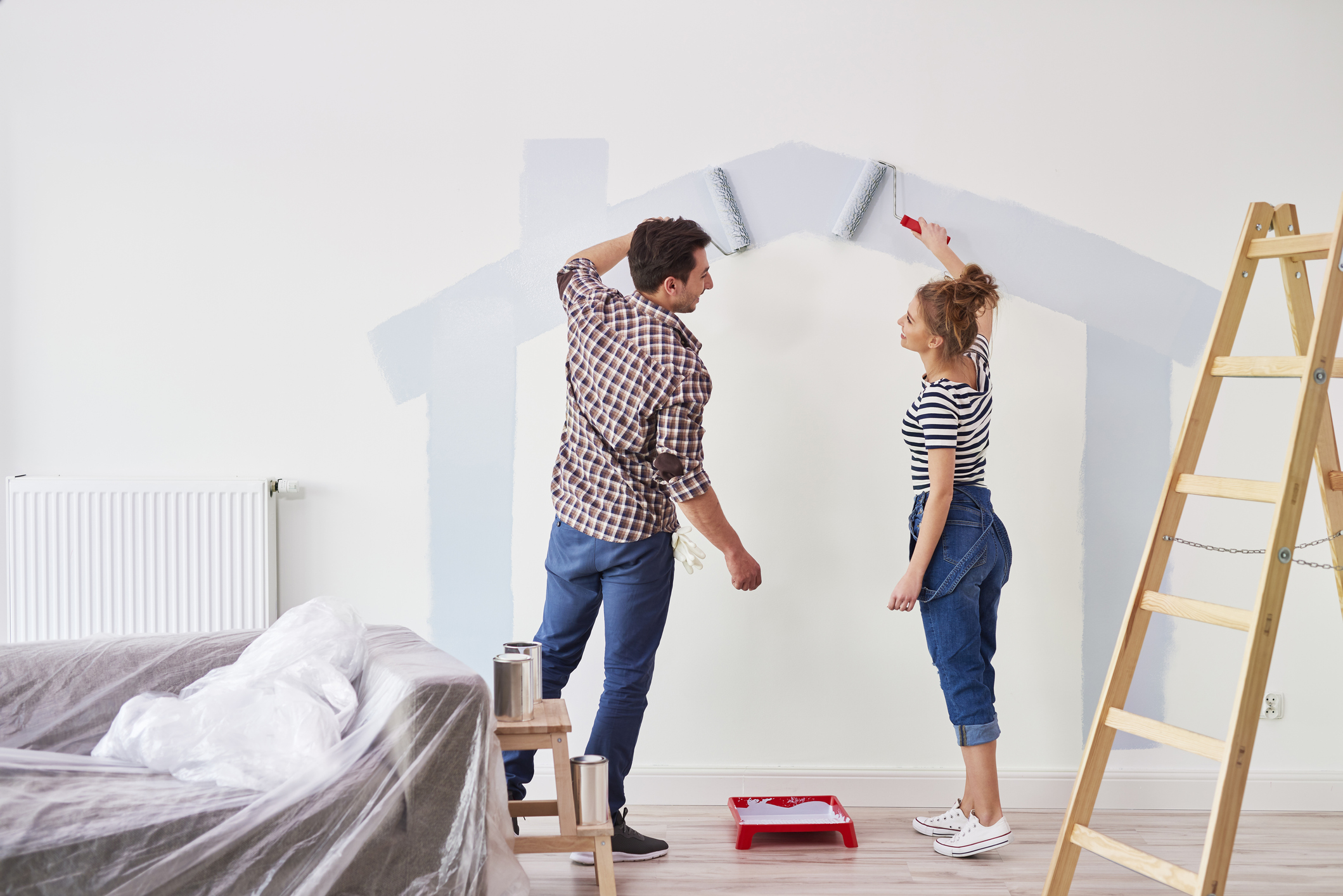 Test smoke and carbon monoxide detectors
Touch up paint both inside and outside
Wash your windows
Reverse your fans so they're spinning counter clockwise for the summer to push air down
Clean the patios, sidewalks, and driveway
Wipe down baseboards
While you're working to keep your house in tip-top shape, make sure you're not paying too much for your Oklahoma Home and Auto Insurance. To have our experienced agents shop up to 10 companies to find you the best rates, give Statewide a call today at 405-285-2929. Or get a quote online here.