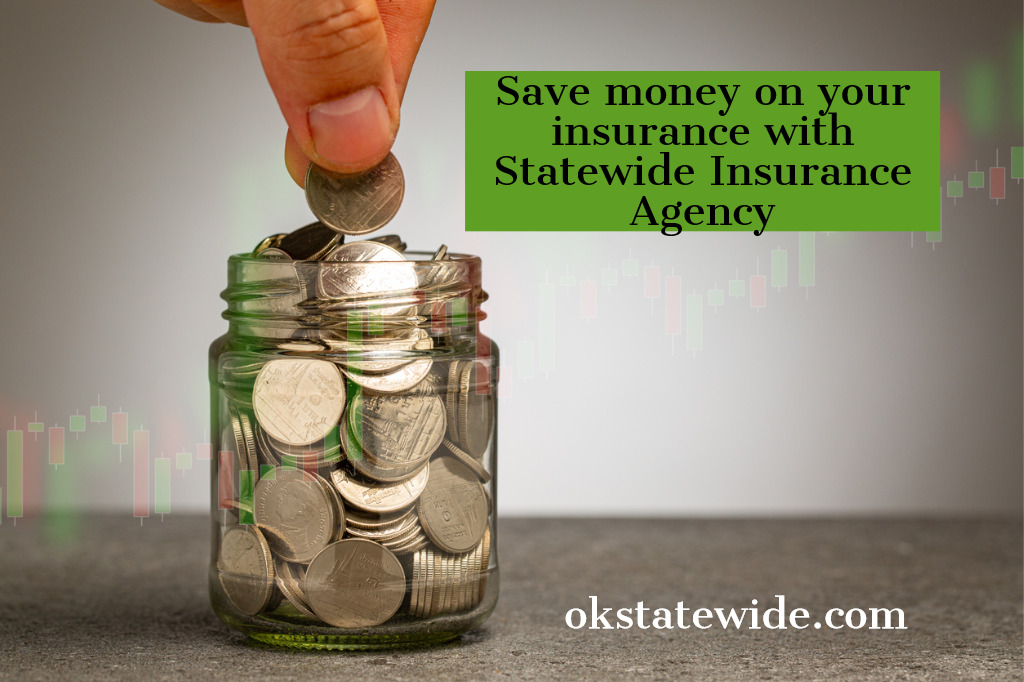 Are you looking to save money on insurance? Here's some tips that can help you!
On Home Insurance:
Package Policy Discounts: Most companies offer a discount for having both your home and your auto insurance with the same company.
Deductibles: Get several options from the agent. Examine the discount for higher deductibles relative to how much higher the deducible is. I find that this varies quite a bit from company to company. Don't assume a $1,000 deductible is the best buy with all companies. Avoid taking on a deductible that is higher than your emergency fund.
Other Discounts: Most companies offer discounts for alarm systems, newer homes and for customer who are 55 and retired.
On Car Insurance:
Deductibles: Many sources tell you to raise your deductibles to save money. Oftentimes this is a good idea; however, don't make that assumption. You may find that your savings is minimal compared to the greater amount that you are responsible for.
Defensive Driving Classes: Attend a state approved Defensive Driving Course. The discount is often 10%. This is very helpful, especially with young drivers.
As always, Statewide is here to find you the best prices on your Oklahoma Home and Car Insurance. Our agents shop up to 10 companies to find you the best rates and will guide you on how to keep your costs low. Give us a call today at 405-285-2929 or get a quote online.