Moore, Oklahoma Insurance Professionals
We are better at what we do because we

specialize

in Oklahoma home insurance and car insurance. We have more

experience

– our staff of 7 has 88 years combined insurance experience. We have

focus

on the business basics… answering our phone, returning phone calls, replying to emails quickly and showing gratitude to our customers. We are

flexible

– you choose the way you want to work with us…in person, telephone or email.
We represent a variety of companies to find the company that is best for you.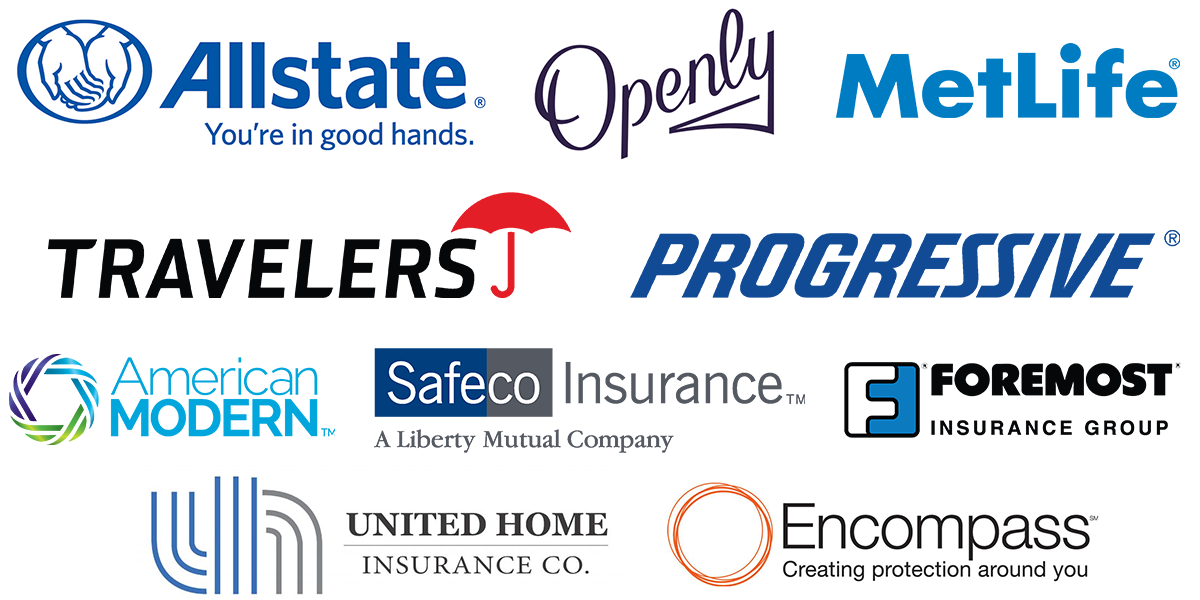 We represent and offer quotes from a variety of companies to find the company that is best for you.
Read Our Policy Purchase Guarantee
We want you to be 100% satisfied when you purchase your insurance protection through our agency. If, for any reason, you are not 100% satisfied with any policy you have purchased through us, you may cancel that policy at any time and you will only be charged for the number of days you had coverage under the policy. In other words, we will guarantee that you get a pro-rata refund of the unearned premium.
How do you want to get your quote?
Call or text for quick personal service
405-285-2929
Our Staff is ready to help you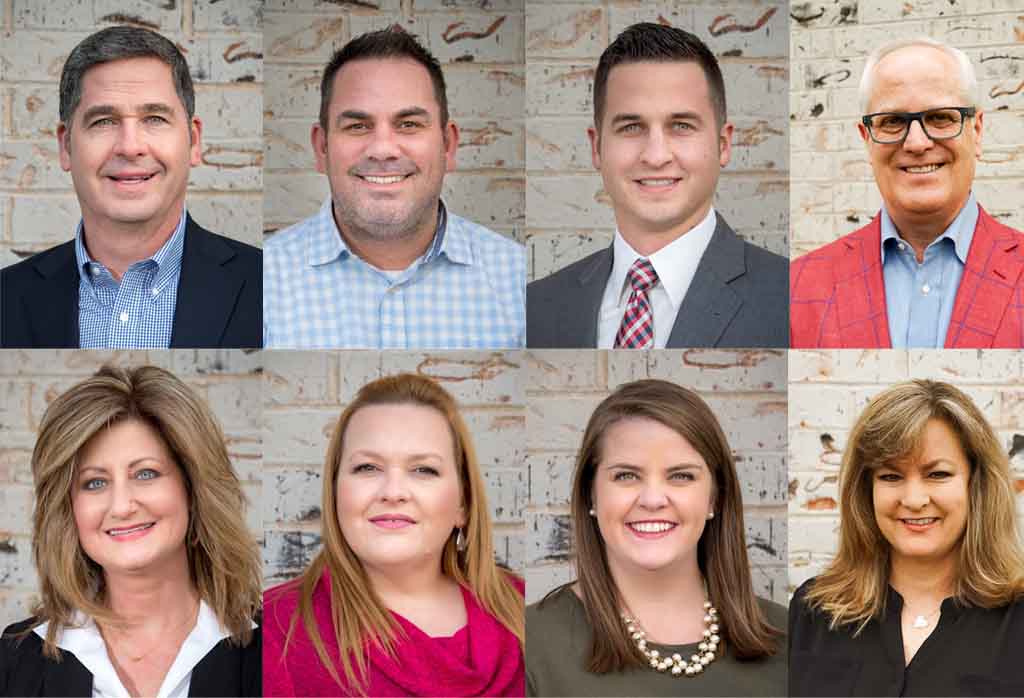 Why Choose Statewide Insurance Agency…
Claim Service
We represent only preferred, name brand insurance companies that pay your claims fairly and promptly.
Price
We represent many name brand insurance companies in order to find the best price and coverage for you.
Experience
Every one of our 7 staff members is a licensed agent in Oklahoma and we have 109 years of combined insurance experience.
Specialization
Personal home and car insurance is our priority
Focus
We focus on some basic business principles…
Accurate processing
Answering our phone
Availability and responsiveness
Expressing gratitude to our customers
Call or text for quick personal service
405-285-2929
Insurance Guides & Client Resources